The 2nd Annual Bright Lights of Brooklawn on December 16th
Posted by Joe Hayden on Wednesday, December 12, 2012 at 7:30 PM
By Joe Hayden / December 12, 2012
Comment
Brooklawn Child and Family Services invites everyone out to their 2nd Annual Bright Lights celebration on December 16th at 5:30 p.m. The lights will be bright as will the smiling faces of the participants who have decorated the cottages and grounds to celebrate the holiday season. Brooklawn is located at 3121 Brooklawn Campus Drive (off Goldsmith Lane) in Louisville.
Brooklawn's Bright Lights show was voted as the number one best place to see Christmas decorations according to the Louisville Eccentric Observer (LEO) Reader's Choice Awards for 2012. That comes as no surprise considering the artwork is handmade and the decorations are hung with care.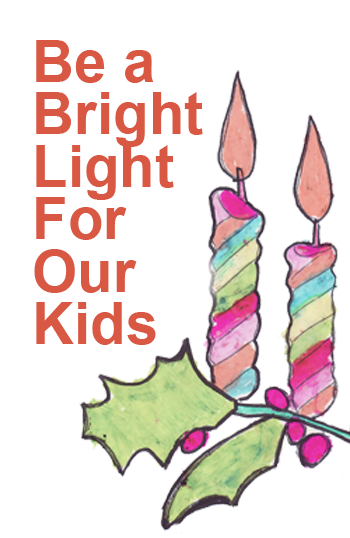 Santa will be visiting for the little ones as the children of Brooklawn welcome guests to check out their handy work in decking the halls of their cottages and facilities. These kids will proudly provide tours to visitors so that they can witness first-hand the healing environment in which the residents live, work and recover. Brooklawn helps children in need, ages 6 to 19, who receive psychiatric and other care to overcome the mental anxieties and problems that stem from neglect, abuse, or other types of family crisis.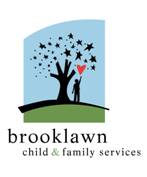 The 2nd Annual Bright Lights of Brooklawn on Sunday, December 16th will end the evening with song as everyone gathers around the communal Christmas Tree to share hot cocoa. There is no fee, but donations are accepted especially in the form of twin sheets, shower curtains, art supplies and other usable goods.
To learn about other great things to do in the area, please visit JoeHaydenRealtor.com.