The Best Spots to Watch the Fireworks at Thunder Over Louisville
Posted by Joe Hayden on Sunday, March 23, 2014 at 7:09 PM
By Joe Hayden / March 23, 2014
Comment
As North America's biggest fireworks display and the event that kicks off the Kentucky Derby, Thunder Over Louisville is one of the city's most anticipated local events. This April 12th, you will once again have the opportunity to experience the incredible display of color and sound that accompanies Thunder. With more than half a million people attending the show each year, here are the places you should head so you won't miss a thing!
Be in the Center of the Festivities at Waterfront Park
Located right across from Louisville's downtown center and wharf, Waterfront Park is a 72-acre park that sits along the Ohio River. A park that was previously an industrial site with sand pits and metal scraps, it is now a destination that plays host to many local outdoor concerts and festivals, and is a great vantage point from which to see a fireworks show! With a cafe, a children's play area, the Adventure Playground, and a selection of vendors, this is a great location for everyone to get together, have some fun, and enjoy the annual Derby event! Make sure you find a location close to the Second Street Bridge, but keep in mind that the crowds will be out!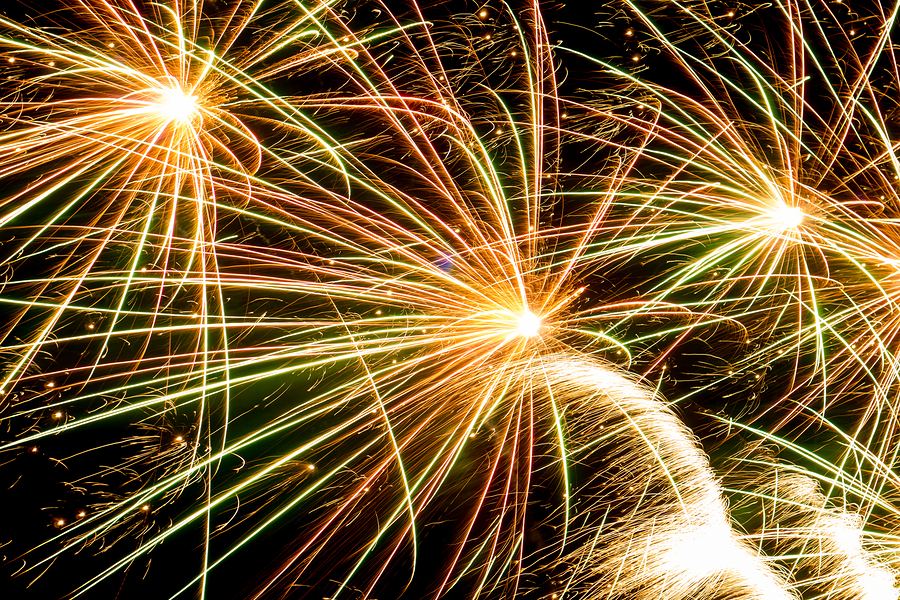 See It From the Summit at Iroquois Park
If you feel like getting in on a bit of the action of Thunder Over Louisville but you and your family aren't really interested in dealing with the crowds, Iroquois Park is a good alternative, as you can take in the show without having to deal with all of the fanfare. Iroquois Park is an old growth forest located south of downtown Louisville, and you can head to the summit of this park for a great view of the city and the Thunder Over Louisville fireworks! You may not be able to hear the commentary and music that goes along with the show, but if you bring a radio to listen in, it might just feel like you're right in the middle of the action.
Partake in Some Learning and a Great View at Kentucky Science Center
Starting in the early afternoon, it might be a more unconventional choice, but attending the Kentucky Science Center's Thunderblast! event may be the perfect way to take part in this annual tradition. The event is family-friendly as well as educational. You can head down to the science center to enjoy the exhibits and then watch the Thunder Over Louisville show from the covered area that features a view of the riverside. With activities for children and adults, food and drink vendors, and the option for private tents, this is sure to be a neat way to get wound up for this year's Derby days!
As an annual event that all of Louisville looks forward to, the Thunder Over Louisville fireworks show is a tradition that can be enjoyed by children and adults alike. Whether you're looking to be in the very center of things or you just want to enjoy the festivities without the crowds and commotion that goes along with it, there are plenty of options for anyone who wants to take part in this year's event.