The Brave Hunters of Kentucky and Civil War Songs
Posted by Joe Hayden on Thursday, August 16, 2012 at 10:21 PM
By Joe Hayden / August 16, 2012
Comment
If you are looking for some interesting entertainment for you and the family, you'll find the next eight days of the Kentucky State Fair chocked full of it. Onlookers will enjoy old-fashioned song and dance that will tell a story of Kentucky's rich history. You can learn about the Brave Hunters of Kentucky and traditional Kentucky Civil War Songs. These two productions are sure to help educate you about important pieces of our history.
The Toyota Motor Blue Ribbon Stage at the Fairgrounds will be coming to life with a high energy musical production that explores Kentucky's position as a border state during the Civil War. The cast members will entertain via a 'war of words' as they sing about the Blue versus Gray conflict that positioned brother against brother in the southern states. You and your family will go on a musical trip that explores communication, transportation and songs from the days when both Rebel and Confederate flags waved at "Kentucky's Civil War Song, From Reveille to Tattoo".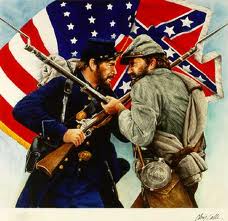 Families can also check out the "Brave Hunters of Kentucky, Kentuckians in the War of 1812". ?This is a patriotic, 30-minute musical that reveals the historical importance of a war that most people never read about in the history books. This musical play will tell the story of the War of 1812 through the voices of prominent leaders and fighters from Kentucky.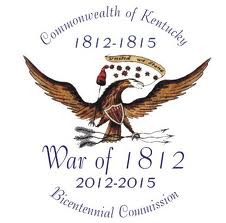 You and your family can catch these shows daily at the fairgrounds starting at 12:30 pm, 3:30 pm and 6:30 pm on August 18th through the 26th. The shows will be presented free of charge with entry to the Kentucky State Fairgrounds.
To learn more about great events in the area, please visit Homes for Sale in Louisville.