The Clifton Center Welcomes Leo Kottke on October 29
Posted by Joe Hayden on Tuesday, October 28, 2014 at 10:42 AM
By Joe Hayden / October 28, 2014
Comment
Leo Kottke will be on stage in Louisville at the Clifton Center on Wednesday, October 29. The acoustic guitarist is an accomplished musician well-known around the world for his musical style and award winning recordings. Kottke occasionally sings but tends to focus on his instrumental performance. The show begins at 7:30 and tickets start at $29.
Kottke's Life and Musical Career
Leo Kottke's musical influences are wide-reaching and varied. He lived in twelve states as a child, had stints in the Navy and college, hitchhiked across the country, and made a living as a busker before recording his first album. He has lived an interesting life and enjoyed a successful music career that included international touring in the 1970's.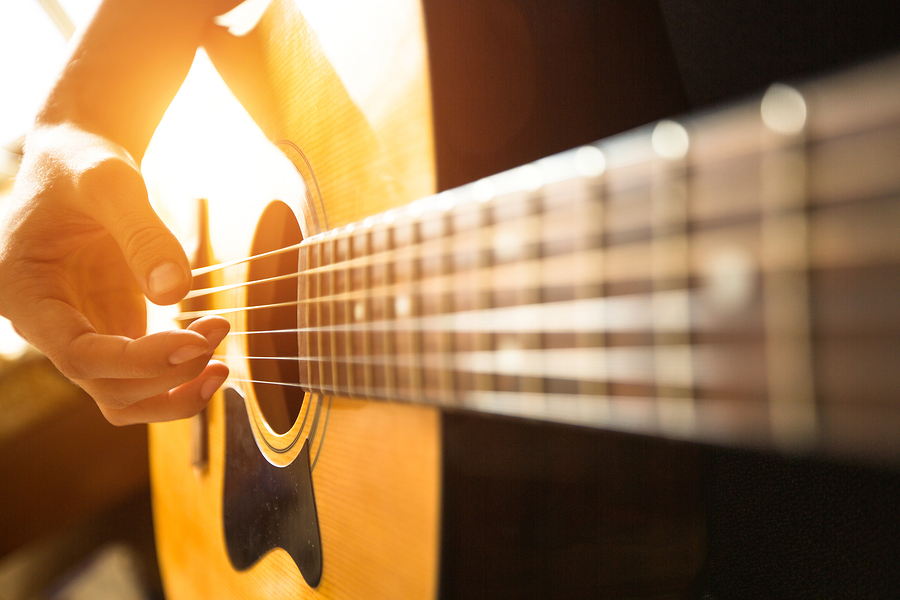 In the early 1980's tendonitis nearly ended his musical career. His picking style caused the condition, and he had to stop playing. He modified his method of playing guitar. He adapted to using his fingers for picking, studied and began playing in a classical style. He went on to enjoy a second chapter in his long musical career.
The Phish Connection
Phish fans take notice. Leo Kottke collaborated with Phish bassist, Mike Gordon, on two of his more recent records. This effort put Kottke in front of younger audiences and created a resurgence of interest in his older recordings from a newly developed fan base.
Leo Kottke, The Storyteller and Vocalist
Leo's fans look forward to his stories almost as much as his music. Kottke is well-known for his ability to entertain an audience and shares his stories throughout the show. His singing voice seems to have improved with age, so getting to hear him sing is a pleasure that his fans relish.
To learn about other fun things to do in the Louisville area, please visit the website of the Joe Hayden Real Estate Team.