The Copperfield Subdivision in Louisville, Kentucky
Posted by Joe Hayden on Friday, June 28, 2013 at 3:01 PM
By Joe Hayden / June 28, 2013
Comment
The magic of the Copperfield Subdivision has been a well kept secret amongst residents for almost a decade, but now perspective residents have an opportunity to step on stage. There are over 300 acres with 397 customized, traditional homes in the community. Conveniently located off Shelbyville Road, the Copperfield Subdivision offers residents quick access to groceries, shopping, entertainment, downtown and all other areas of Louisville.
The homes available offer residents all the creature comforts one can imagine. Homeowners will feel pampered once they experience the state of the art appliances, hardwood floors, gas fireplaces, Jacuzzi tubs, spacious floor plans, walk-in closets and designer cabinets. The feelings of comfort and elegance continue as one walks around the well-maintained landscaping and the elaborate deck that provides an amazing country view.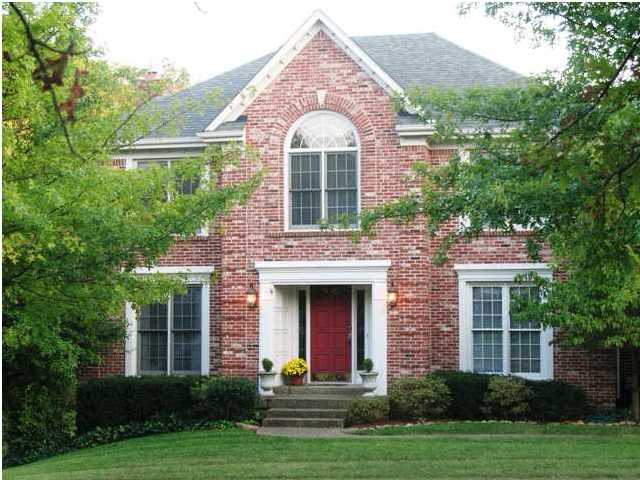 Beautiful stone serpentine walls announce entry to the neighborhood where one will find the residents take as much pride in the community as the Board of Directors. Copperfield is a deed-restricted community where in each home it is obvious to see each the home and lawn is immaculately tended. Each resident is automatically inducted into the Copperfield Homeowners Association, which provides access to the Copperfield facilities.
Copperfield is known to have one of the most modern and best maintained community parks in the city of Louisville. Residents will have access to several tennis courts, a basketball court, playgrounds with safety-first play equipment, a 6 lane 25 meter pool and a baby pool. The community clubhouse is also accessible, complete with exercise room, great room and kitchen area.
Once potential residents experience the magic of the Copperfield community, all other subdivisions just won't hold the spotlight.