The Derby Cafe Reopens at the Kentucky Derby Museum on January 13th
Posted by Joe Hayden on Wednesday, January 9, 2013 at 10:20 AM
By Joe Hayden / January 9, 2013
Comment
The New Year will be bringing another exciting Kentucky Derby in May, but Thoroughbred racing enthusiasts do not have to wait until then to visit Churchill Downs. The excitement of the Derby is on display for the 28th year via the permanent collection at the Kentucky Derby Museum at 704 Central Avenue in Louisville.
The museum is open weekly from 9:00 a.m. to 5:00 p.m., and this Sunday, January 13th marks another special occasion. The museum's in-house restaurant, the Derby Cafe, will be reopening after renovations and will be introducing an entirely new menu.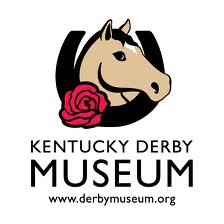 Race loving visitors will be awed as the permanent collection consists of more than 20,000 items documenting the history and tradition of the Kentucky Derby and Thoroughbred racing. The collection consists of varied items in all types of media, including racing trophies, sculptures, prints, paintings, along with racing attire such as saddles, saddlecloths, halters and silks.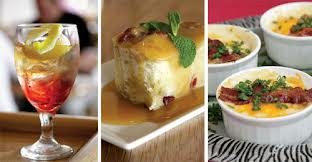 After browsing the exhibits, museum goers can race to the newly-renovated Derby Cafe and re-energize with a taste of Kentucky cooking. The Derby Cafe will be opening under the management of Silver Spoon II, and offering museum goers new and unique dishes like the Country Ham Wontons and Bourbon Bar-B-Qued Brisket of Beef Sandwiches.
The Kentucky Derby Museum offers visitors an insightful look into the history of the Derby, and is a great place to stop for lunch.
To learn about other fun things to do in the area, please visit JoeHaydenRealtor.com.