The Derby Hat Fashion Breakfast April 5th
Posted by Joe Hayden on Wednesday, April 3, 2013 at 12:21 AM
By Joe Hayden / April 3, 2013
Comment
The Cafe at 712 Brent Street is proud to host their inaugural Derby Hat Fashion Breakfast on Friday April 5 from 7:00 a.m. until 11:00 a.m. This celebrated event is open for a fee of $25 per person with 50% of all proceeds benefiting women with eating disorders via the Victoria's Hope Fund.
Breakfast will be a 2 course event with a variety of scones, muffins and breads as a first course, followed by participants enjoying a choice of one of the Cafe's delicious signature dishes as a second course. These signature dishes include Strata Al Cusina, Twice Baked French Toast, Belgium Waffles, Baked Oatmeal and Southern Grit Scramble.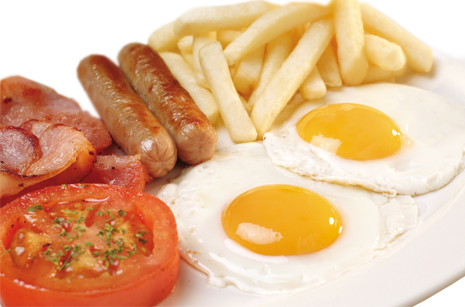 This is the inaugural Derby Hat Fashion Breakfast, so of course fashion is just as important as food for the participants. This year's event will be celebrated with local boutiques Revelry Boutique Gallery and the Hanger. Event attendees will find a variety of Kentucky Derby inspired goods including jewelry, handmade dresses and fascinators. For those ladies searching for a custom look this Derby, the Hanger will be taking orders to design and create that uniquely tailored Derby dress just for you.
For those who haven't experienced The Cafe, it has gained renowned in Louisville as a festival of flavors in soups, salads, sandwiches and mouthwatering desserts since 1996. The Derby Hat Fashion Breakfast on April 5th is a great way to get introduced to this wonderful establishment.