The Early Learning Readiness Program at Thomas Jefferson Middle School January 9
Posted by Joe Hayden on Monday, January 9, 2017 at 8:18 AM
By Joe Hayden / January 9, 2017
Comment
Have little ones at home that aren't already enrolled in preschool or day care? Take them to the Early Learning Readiness Program at Thomas Jefferson Middle School, and give them a jumpstart on all those years of school they have ahead of them.
Early Learning
The Early Learning Readiness program is mostly designed for children aged 3 and up, but it can help children from birth to age 5. After all, it can never hurt to start learning early. Caregivers must stay and participate with their kids, which is a good bonding experience for both. Caregivers will also pick up some good tips and tricks for teaching kids at home, so you can help them get prepared.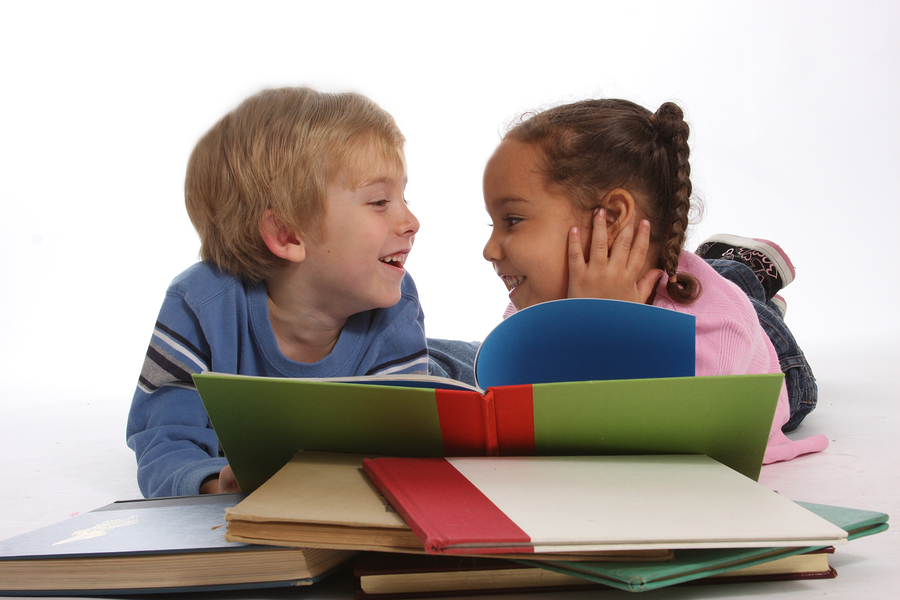 Attend class with your early learner from 10 am to noon. A snack is provided, and every little one is welcome to come with their parents. The program is totally free. Thomas Jefferson Middle School is at 1501 Rangeland Road. That's just a few blocks away from Okolona.
Open Your Heart to Okolona
When you need to run an errand, Okolona is a perfect neighborhood to choose. You can always go to the mall, hit the golf course, stop to get a bite to eat or shop in one of the many large retail stores gathered near the mall itself. There's lots of shopping in Okolona, but lots of people don't realize this is the perfect neighborhood for home-shopping, too.
Though it's known for its retail, Okolona was designed to be a family neighborhood -- and it looks like it. Many of the homes are set back on big front lawns here, so children playing outside won't be took close to the road. The contemporary architecture here never really goes out of style, and you'll find modern design in some of the newer areas of the neighborhood. There are many large family homes in Okolona with extra bedrooms and lots of space, something you can't always find in neighborhoods that are closer to downtown Louisville.
Want to get closer to great shopping, great eating and great homes? Get yourself to Okolona this January, and you'll want to get a home here, too.
To learn about other fun things to do in the area, please visit our Louisville Real Estate website.