The Five Minute Guide to the Best Blues Bars Louisville Has to Offer
Posted by Joe Hayden on Wednesday, April 29, 2015 at 11:14 PM
By Joe Hayden / April 29, 2015
Comment
As a city full of life and culture, Louisville can be the perfect place to go out for a classy cocktail or a memorable dinner, but you may be wondering where you can head for some live music. If you're looking for some bands that can sing the blues, you might want to make a trip to one of these bars. Here is the five minute guide to the best blues bars Louisville has to offer.
The One and Only Blues Bar: Stevie Ray's Blues Bar
As the premiere place to head in Louisville to hear the blues, Stevie Ray's Blues Bar hosts live music from Tuesday through to Sunday so you can go out on the town any time you like. While Stevie Ray's is primarily a blues bar, it features a wide variety of the best available bands, with Tuesday evening acting as a theme night for the World famous Blues jam. While this blues bar doesn't serve food, you can get delivery right to the restaurant - just make sure you arrive early, as this happening hotspot doesn't take reservations!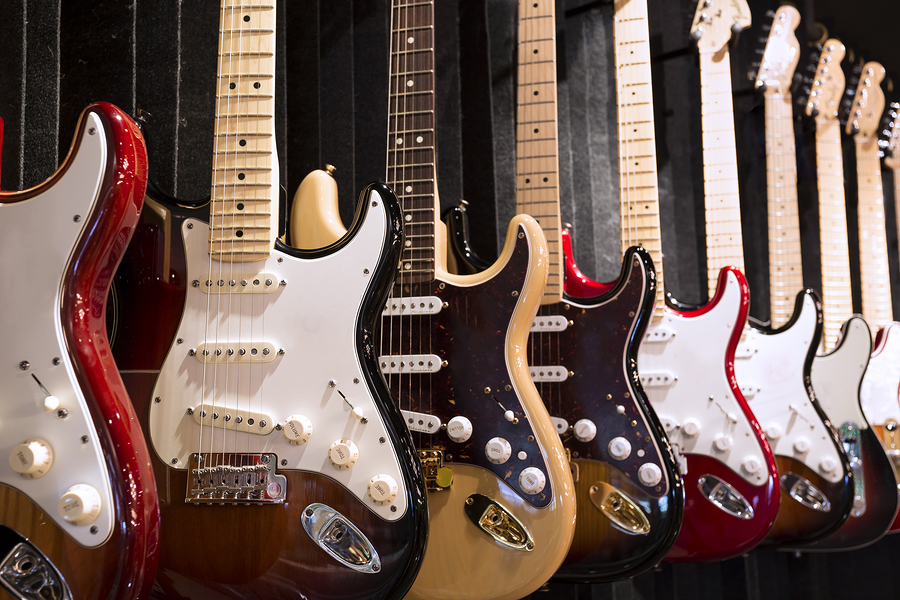 Cheap Drinks and Lots of Tunes: Third Street Dive
Aptly named and located on Third Street, this dive bar also happens to be one of the best blues and live music bars in the city. While this popular locale was previously a hotspot for punk rock music, it now features live music on most weekend nights. The music at this bar spans a variety of genres including rockabilly, country, blues and jazz. As a pretense free music joint, the Third Street Dive also offers cheap drinks, a casual atmosphere and chalkboard walls you can draw on, so check out the schedule and plan to head down soon!
An Artistically Inspired Pub: Bard's Town
Combining his passion for the theater with his love of food and drink, Bard's Town owner Doug Schutte dreamed of opening a restaurant for years before this locale finally came to be in 2009. Located at 1801 Bardstown Road, this pub features paintings by local artists as well as lounge performances, and has its very own theater! Dedicated to artists of all kinds, you can find live music at one of the two performance stages this pub features. You may also want to head down for happy hour on Tuesday-Friday from 5:00 PM-6:00 PM for $5 appetizers and $4 house wines.
A Bar and Grill With Everything: Baxter's 942
A bar that aims to please those who are looking for great food and drink, Baxter's 942 features a selection of 12 beers on tap and a menu that goes above and beyond the typical pub fare. Providing entertainment five nights a week, this bar and grill offers a little bit of everything, with music that ranges from country to rock to jazz. While you won't hear the blues during the week, check their schedule on Fridays and Saturdays to see when it's in the mix!
While there's only one bar that specializes in the blues in Louisville, there are many other places to head if that's what you want to hear. From one of the city's most popular dive bars to a unique pub that's inspired by art in all its forms, there's plenty of music to be heard in this Southern city!