The Gibson Brothers Bluegrass Band at the Clifton Center February 27th
Posted by Joe Hayden on Tuesday, February 25, 2014 at 4:04 PM
By Joe Hayden / February 25, 2014
Comment
The Clifton Center at 2117 Payne Street in Louisville proudly presents one of Bluegrass music's hottest bands, The Gibson Brothers on February 27th. The show starts at 7:30 p.m. and tickets are on sale now at CliftonCenter.org or Carmichael's Bookstore at 2720 Frankfort Avenue for $18 to $22 each.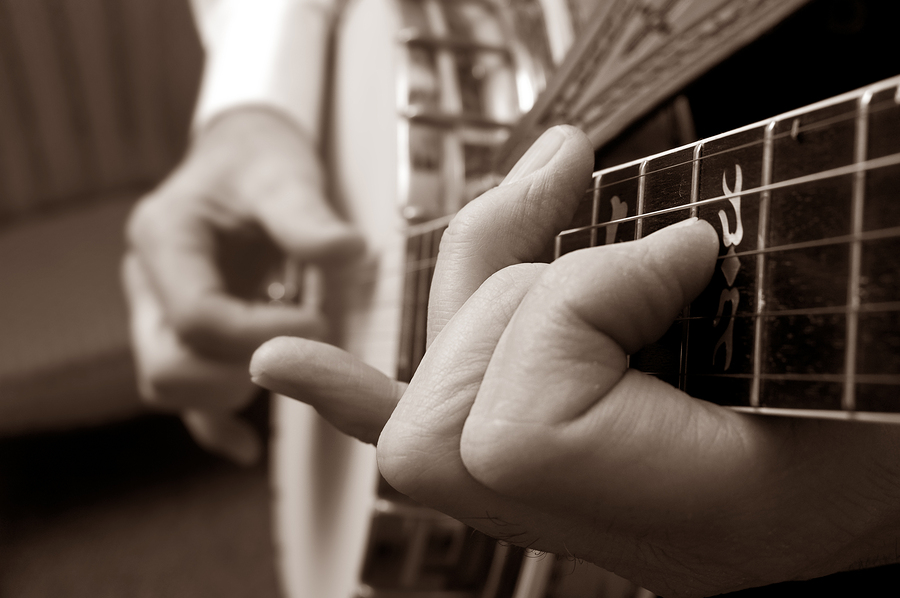 The renowned Gibson Brothers are the recipients of the 2012 and 2013 International Bluegrass Music Association Entertainers of the Year Award. These talented musicians also were honored with the 2013 Vocal Group of the Year Award and the 2013 Song of the Year Award with "They Called it Music". Eric Gibson of the duet was also honored with the 2013 Songwriter of the Year Award.
This talented duo picks away on guitar and banjo taking the sound of Bluegrass music to new levels of entertainment. The brothers had a humble beginning in New York, but evolved into the powerhouse duo they are today. Their virtuosic picking combined with the flowing vocal harmonies take listeners on a new kind of Bluegrass journey - one they will never forget.
Bluegrass enthusiasts of all ages will not want to miss the Gibson Brothers at the Clifton Center on February 27th. Tickets are on sale now at both CliftonCenter.org and Carmichael's Bookstore, so make plans today to enjoy this wonderful musical experience!
To learn about other fun things to do in the area, please visit www.JoeHaydenRealtor.com.