The Great American Camp Out in Jefferson Forest
Posted by Joe Hayden on Tuesday, June 19, 2012 at 2:47 PM
By Joe Hayden / June 19, 2012
Comment
This is a special weekend for outdoor lovers! If you are looking for something to do with your family you won't want to miss the Great American Camp Out. This event is scheduled for Saturday June 23rd till Sunday June 24th. This is an annual event hosted by the Jefferson Memorial Forest.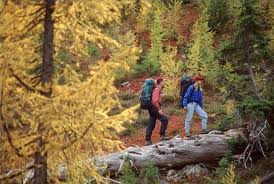 This exciting camp out is in celebration of the Great Outdoors Month. All friends, families and children can connect with nature, hike, snack and sleep under the stars. There are plenty of trees to climb, fresh water streams and the serene sounds of nature.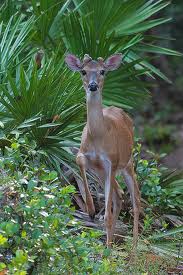 The Great American Camp Out is a fun way to create some fantastic memories around a campfire with you and the family. Grab your tent, pack up a cooler and get a bag of marshmallows, because we all know there is nothing like fire toasted marshmallows. Just remember, it is best to use a green stick, as they do not burn as quickly as dry wood and will keep your treats from being tainted by wood chips.
You can start setting up the tents around 7pm on Saturday. Campers are expected to provide their own tents, dinners, snacks and breakfasts. There is a small fee of $25 per family up to 4 with an additional $5 for each participating person. If you and your kids do not have a tent, the park will rent them for a $15 fee.
So, come on out to Jefferson Memorial Forest this weekend and take some time to appreciate nature. This is sure to be a weekend that you will look back on fondly. Don't forget to grab a can of OFF, just in case of mosquitoes, pack plenty of water and make sure your campfire is completely out before leaving the site.
To learn about other great events in the area, please visit our Louisville Real Estate Blog.