The Great Winter Louisville Library Adventure
Posted by Joe Hayden on Tuesday, December 30, 2014 at 9:16 AM
By Joe Hayden / December 30, 2014
Comment
Make it a Louisville Free Public Library winter for your family. The main library is located at 301 York Street. The library has seventeen branch locations. Winter is thirteen weeks long, so make it a goal to visit every branch of the Louisville Public Library this winter. By using the school holidays you can work extra trips into several of the weeks making the goal quite achievable. The website offers schedules of events and activities for every branch. With a little planning you will be able to coordinate your visits to a bit of extra fun that might be on the schedule for each branch.
Free Computer Classes at the Library
Free computer classes are offered at many of the library's branches. Classes for learning Microsoft Word and PowerPoint are on the library list. Workshops on using eReaders and Kindles are popular. A class is offered to teach you how to check out eBooks. Email is sometimes challenging for new users, so the Louisville libraries have classes to teach proper usage of email accounts.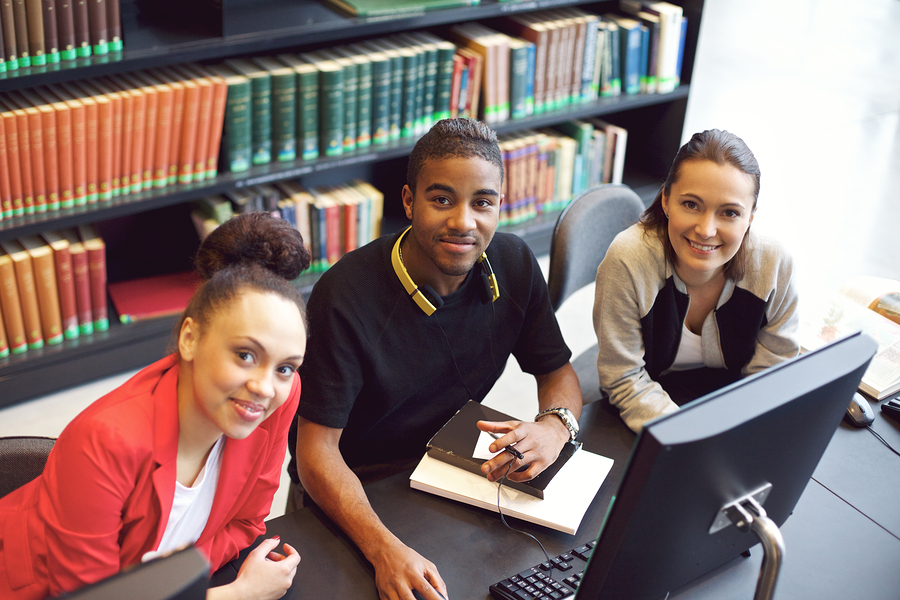 The Mayor's Book Club
Longbourn by Jo Baker is the January selection for the Mayor's Book Club. It is the story of the staff at the home of the Bennett family of Pride and Prejudice and a look at the parallel lives of the lower class serving the family that Jane Austen created. The book club is open to the public and meets monthly at the library.
Take a Child Along on Your Library Adventure
A longstanding feature of libraries far and wide is extremely popular in Louisville, too. The branch schedules vary, but most all of them include story time for children from newborn up to age eight. Don't forget the catalogs of film and music that is available from the Louisville Free Public Library. Taking home entertainment until the next visit is part of the fun! One terrific thing about the Louisville libraries is that you may return your items to any location regardless of where you checked it out. Bring your youngsters along on your Great Winter Louisville Library Adventure and show them all that the libraries have to offer.
To learn about other fun things to do in the Louisville area, please visit the website of the Joe Hayden Real Estate Team.