The Highlands in Louisville are Happening
Posted by Joe Hayden on Thursday, June 28, 2012 at 2:33 PM
By Joe Hayden / June 28, 2012
Comment
The Highlands area is a happening place to be! If you are fortunate to live there, then you understand exactly what I mean. If you are looking for a new home, then you might want to start where Louisville's heart beats in the Highlands.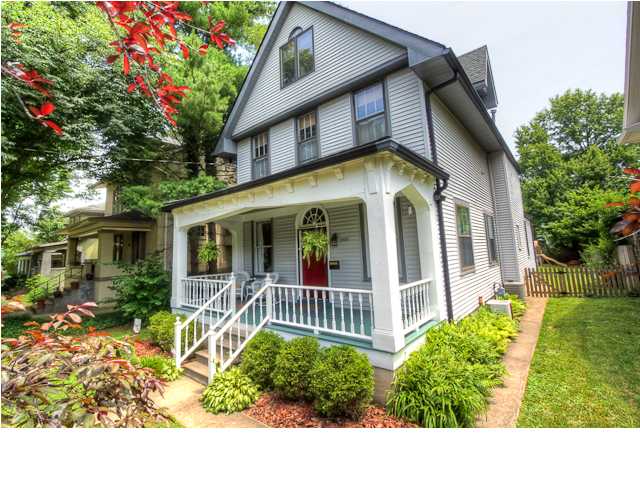 Cherokee Triangle, Cherokee Road and Bardstown Road are all part of the Highlands Neighborhood. The area itself is rich in activities, shopping, and restaurants and has been dubbed as 'The Strip'. The three mile stretch down Bardstown Road is so packed full of interesting places one could spend an entire weekend window shopping and doing taste tests at the unique diners.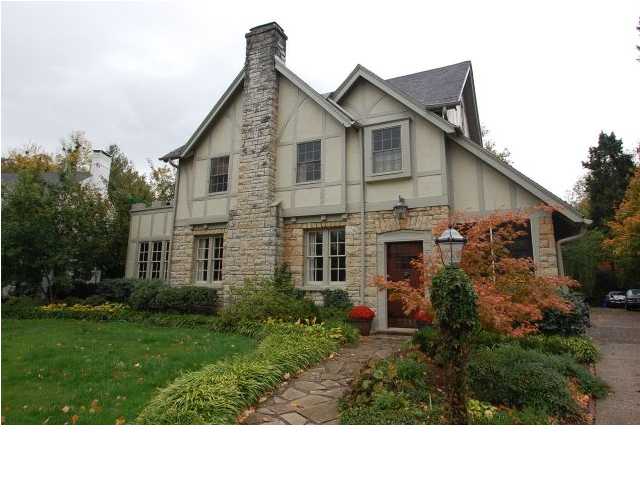 The Highlands promotes shopping local and is known for eclectic shops with unique wares. This area is also known for its fine variety of international cuisines from restaurants such as Ramsi's and Shalimar. You just can't go wrong when tempting your taste buds with some of the unique fares offered by these spicy venues.
Homes in the Highlands have just as much to offer as the area itself. No matter what your taste in living holds, there is something here of interest. The area offers high rise condos, traditional Victorian homes, bungalows, along with Ranch and shotgun style homes. To make things even better, there is plenty of nature right around the corner at Cherokee Park.
The tree-lined streets of the Highlands provide shade for those who enjoy afternoon walks. There are plenty of coffee shops available to stop for a drink or a snack as well. The neighborhood has its own unique character and atmosphere. People who move to the highlands seldom seek to leave the because of the wonderful environment. The Highlands are definitely one of the happening places to be in Louisville.
To learn more about great subdivisions in the area, please visit Louisville Subdivisions.
The Highlands Real Estate Market Statistics
January 23, 2020