The How-To Festival at the Louisville Free Public Library May 10th
Posted by Joe Hayden on Thursday, May 8, 2014 at 10:34 PM
By Joe Hayden / May 8, 2014
Comment
Ever wanted to learn how to belly dance? Yodel? Make ice cream? Dine in high style like the people on Downton Abbey? The Louisville Free Public Library is teaching people how to do all this, and more, on May 10th. It's the How-To Festival, and it's an event where anyone is welcome to come and learn how to do new things in one of the city's landmark buildings.
How to Learn New Things
The Festival takes place at the library on 301 York Street in Louisville, which is known as the main branch of the public library. This fun, free begins at 10 am and ends at 3 pm, and it's open to anyone in the city. It's a social event, but if you only socialize while you're there you'll be missing most of the fun: discovery. During this festival, you can learn how to do all kinds of new things.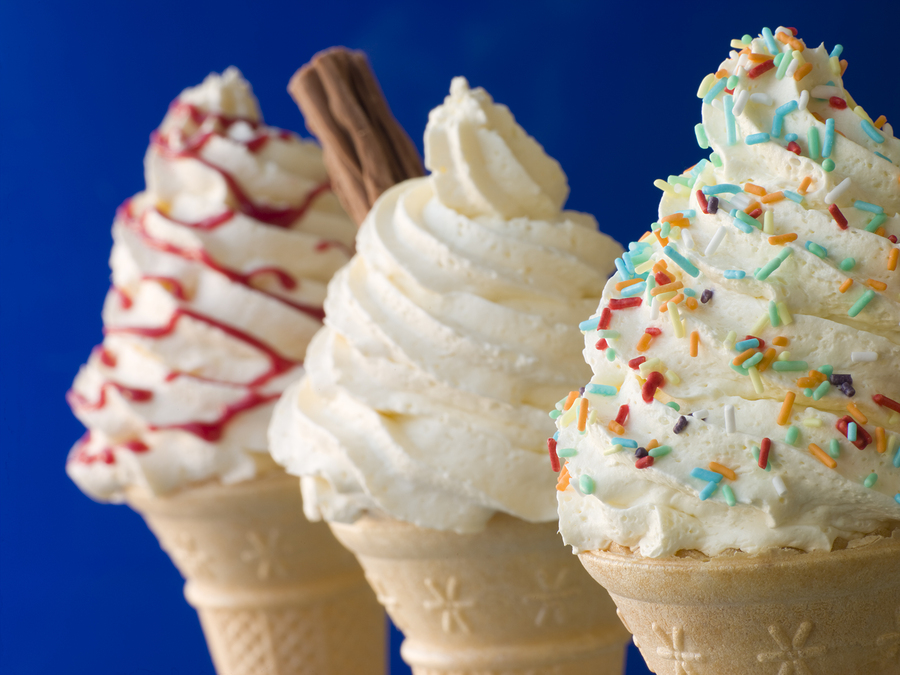 To celebrate the art of how-to, the library will be offering classes on dancing, gardening, cooking, and about four dozen dozen other interesting hobbies that you may want to explore. Last year's festival offered more than 50 different lessons, so you really can learn how to do just about everything at this event.
If you've ever wanted to know how to knit, crochet, build a birdhouse or buy fine art like an expert, the How-To Festival is your chance. Live demonstrations, guided lessons, tips and lots of other tidbits of information will be available during the 5-hour event.
Feast Your Eyes
If you've never been to the main library, you've been missing out. Even without the festival, the building is an architectural marvel and one of Louisville's best-known attractions. It's also huge, with so many books and other offerings it's easy to get lost in the large selection. There are plenty of volunteers on hand to guide you along the right path if you do lose your way.
The library on York is located in a little academically-themed corner of downtown Louisville. It's close to Jefferson Community & Technical College and Spalding, both of which have pretty campuses. Any trip to the library is a feast for the eyes, but if you visit on the day of the How-To Festival you can learn a lot of interesting new ways to pass your time once you get back home.