The Kosair Shrine Circus in Louisville
Posted by Joe Hayden on Saturday, February 11, 2012 at 12:33 AM
By Joe Hayden / February 11, 2012
Comment
Looking for something entertaining but different to do this weekend? The Kosair Shrine Circus is back in town starting on February 9th and ending on February 12th.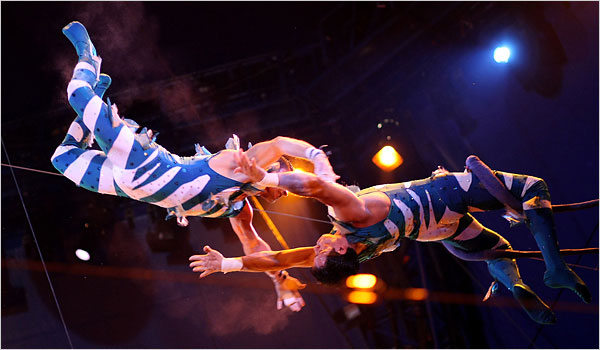 Most adults had an opportunity to attend a circus once or twice as children, and now you can share that experience with your own kids. The children can watch as we did in our youth when Ms. Audrey Michelle, the Ringmaster, calls out events. Your family can laugh together at the antics of the clowns and gasp at the daring of The Flying Farfans trapeze artists, as they swing above the crowd. If that's not enough to bring a smile to your child's face, then the Circus Elephants and Bruno's Tigers are sure to be a hit.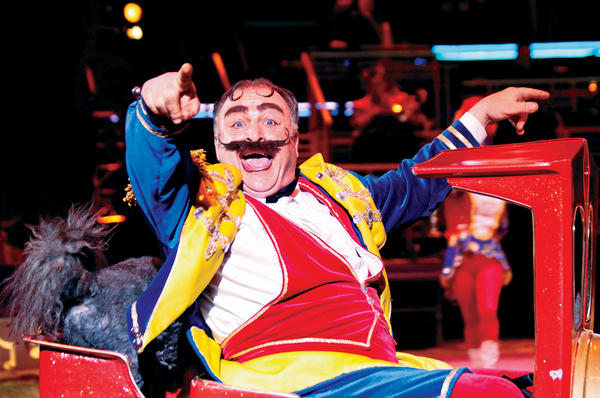 The bright lights and intricate costumes that these entertainers wear are sure to capture the attentions of any and all who attend. The acrobats and actors always do their best to make the festivities uplifting and entertaining for the young children.
This yearly event will be taking place at the Kentucky State Fairgrounds, Broadbent Arena. Tickets can be purchased in advance through Ticketmaster with pricing that ranges from $18 to $25 dollars per showing, but children age 2 and under get in at no cost if they sit on an adults lap. The show times on the 9th & 10th will be at 10:30 am and at 7pm. On Saturday and Sunday your family can attend shows at 10am, 2pm and 7pm.
To learn more about current events and fun things to do in the area, please visit Homes for Sale in Louisville.