The Little Sisters of the Poor Dessert Card Party Event August 2nd
Posted by Joe Hayden on Saturday, August 2, 2014 at 10:06 AM
By Joe Hayden / August 2, 2014
Comment
If Whoopi Goldberg proved anything, it's that nuns can definitely throw a cool party. The Little Sisters of the Poor will prove that on August 2 with their Dessert Card Party event. If you like dessert, games and prizes, there's no reason to miss out on this celebration.
Let Them Eat Cake
For only $4, anyone can join the Little Sisters of the Poor Auxiliary at Poplar Level Road to eat homemade desserts and many different cakes. Even if you haven't got a sweet tooth, there's plenty of stuff to see and do. The event lasts from 1 pm to 4 pm to give you time to see it all.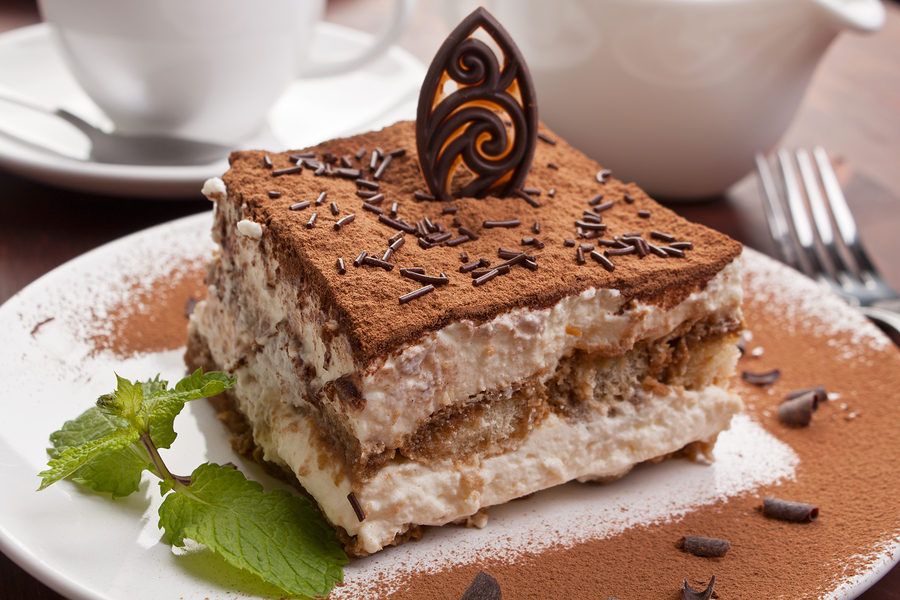 Many goods will be available for purchase, so you can shop around while you're there. Games and prizes offer even more entertainment. Various raffles will provide even more chances to win. The Little Sisters of the Poor are dedicated to serving Louisville's elderly population. They reside at St. Joseph's Home, which they use as a home for those who are in need as well.
To see the Dessert Card Party event, visit the Saffin Center at Holy Family Church on August 2. You'll find it at 3926 Poplar Level Road, one of Louisville's most diverse communities. Because of the many parks in the neighborhood, this is also one of the greenest communities in the city.
A Peach of a Place
So much of the Poplar Level community is dedicated to parks, it's impossible to pick just one as a favorite. The Zoo, the Nature Preserve and several other outdoor landmarks are nearby. There's plenty of nature here, but Poplar Level has plenty of commercial diversions as well.
The Poplar Level community is becoming more modern. New commercial and housing developments are coming to the neighborhood to give it a whole new look. Poplar Level today is vastly different from the neighborhood that was originally named for the poplar planks used to create Poplar Level Road.
Visit it for yourself when you eat dessert with the Little Sisters, and see all the new changes coming to this large Louisville community.
To learn about other fun things to do in the area, please visit the website of the Joe Hayden Real Estate Team.