The Long May She Wave Exhibit Continues Through July 6th at the Frazier History Museum
Posted by Joe Hayden on Saturday, May 3, 2014 at 4:46 PM
By Joe Hayden / May 3, 2014
Comment
Go to the Frazier Museum anytime during the months of May, June and July to see the "Long May She Wave" exhibit. The exhibition provides a unique view of American history, as told through flags. May 4 is a good time to go downtown as the Derby Festival winds down elsewhere in the city.
A Star-Spangled History
It was decided long ago that the American flag should have stars and stripes in the colors of red, white and blue. The Continental Congress agreed on that way back in 1777, but for decades the design wasn't regulated in any way. This early history creates an interesting tapestry of design, which you'll see in the exhibit.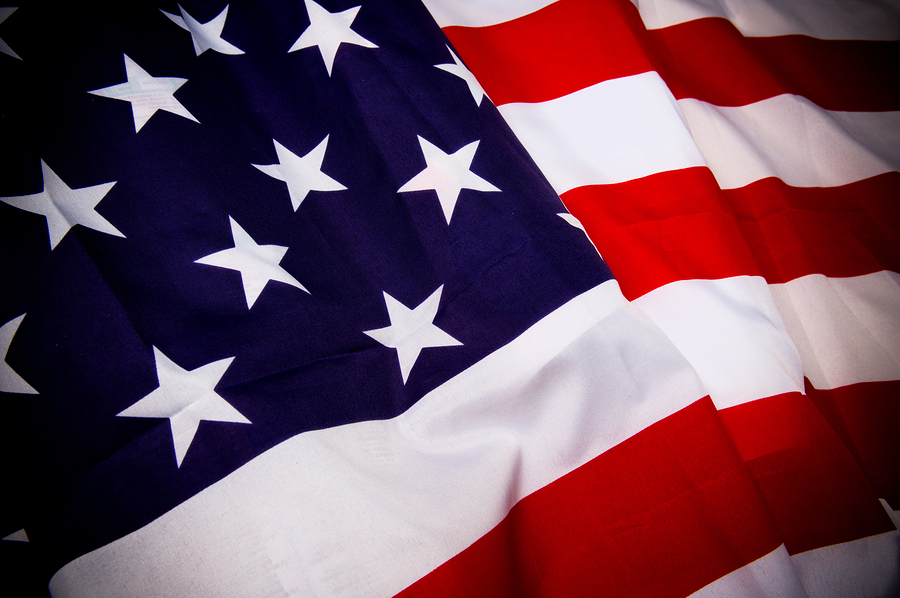 And you'll be seeing more than flags. Flag art, political campaign buttons, Native American crafts and Civil War flags will all be featured as well. Thousands of objects and artwork are on display.
Walking Through the Past
Entrance to the American flag exhibit includes admittance to all of the exhibits at the museum. So why stop there? The museum also offers live performances, hands-on activities and several permanent galleries. Frazier Museum is open Monday through Saturday from 9 am to 5 pm and on Sunday from noon to 5. Children aged 5 to 17 can enter for $4 each.
Go Downtown
The Frazier Museum is at 829 W. Main Street, in the heart of downtown Louisville. If you want to make a day of it, you'll find plenty to do in this area of the city. The Frazier is close to the Louisville Slugger Museum, the Kentucky Center for Performing Arts and the Muhammad Ali Center. Go east on Main or Market Street to find several restaurants, including the Bristol, Vincenzo's and Jeff Ruby's.
The Ohio River is just a few blocks away from the museum, which puts you close to Waterfront Park and several other attractions. Downtown Louisville is a point of pride for the city, and people from all area neighborhoods visit to shop, eat and enjoy the many attractions. Even people-watching downtown can be fun. But if you're down there anyway, consider paying history a visit and honor the flag at the Frazier Museum. Long may she wave.