The Louisville Ballet Presents Complementary Voices April 4th and 5th
Posted by Joe Hayden on Monday, March 31, 2014 at 11:53 AM
By Joe Hayden / March 31, 2014
Comment
Ballet enthusiasts will not want to miss the Louisville Ballet Presents Complementary Voices at their studio located at 315 E. Main Street. This extraordinary ballet will feature three completely different styles of dance, written by three individual choreographers. The curtain goes up on Friday, April 4th at 8:00 p.m. and Saturday, April 5th at both 2:00 p.m. and 8:00 p.m. This will be a 2 hour show with 2 separate intermissions and tickets are available now for $25.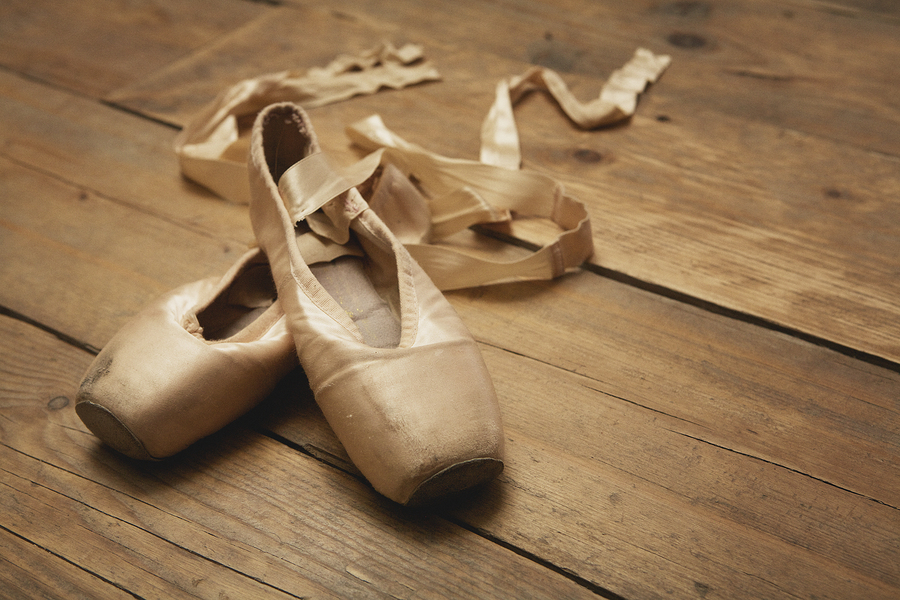 The first performance will be "Tethered Pulse", which features traditional romantic style choreography by the renowned Ma Cong. This dance was first premiered by the Tulsa Ballet in 2011 and features music by Zoe Keating and Joan Jeanrenaud.
The second performance will be "Fragile Stasis", featuring the darker, somewhat dramatic choreography of Adam Hougland. This Ballet first premiered on the Louisville Ballet's stage in 2007 and is complimented by the music of Gavin Bryars.
The third and final performance will be the World Premiere of "Spaghetti Western", with choreography by the famed Val Caniparoli. This unique performance will be set to the music of the famous composer Ennio Morricone.
The Louisville Ballet Presents Complementary Voices offers three iconic performances during one show at the Louisville Ballet Studios. The curtain will rise this Friday and Saturday on this special artistic event and tickets are on sale now for $25. Make plans to support the Louisville Ballet by attending this incredible show!
To learn about other fun things to do in the area, please visit our Louisville Real Estate website.