The Louisville Ballet Presents La Slyphide February 21st - 22nd
Posted by Joe Hayden on Tuesday, February 18, 2014 at 5:07 PM
By Joe Hayden / February 18, 2014
Comment
The Louisville Ballet is delving into Scottish lore this weekend with a special performance of the famed La Slyphide. This beautiful combination of art, drama and dance will take place at the Kentucky Center at 501 West Main Street in Louisville on Friday, February 21st at 8:00 p.m. and Saturday, February 22nd at both 2:00 p.m. and 8:00 p.m. Tickets are on sale now starting at $30, refreshments will be available and there will be one intermission during the performance.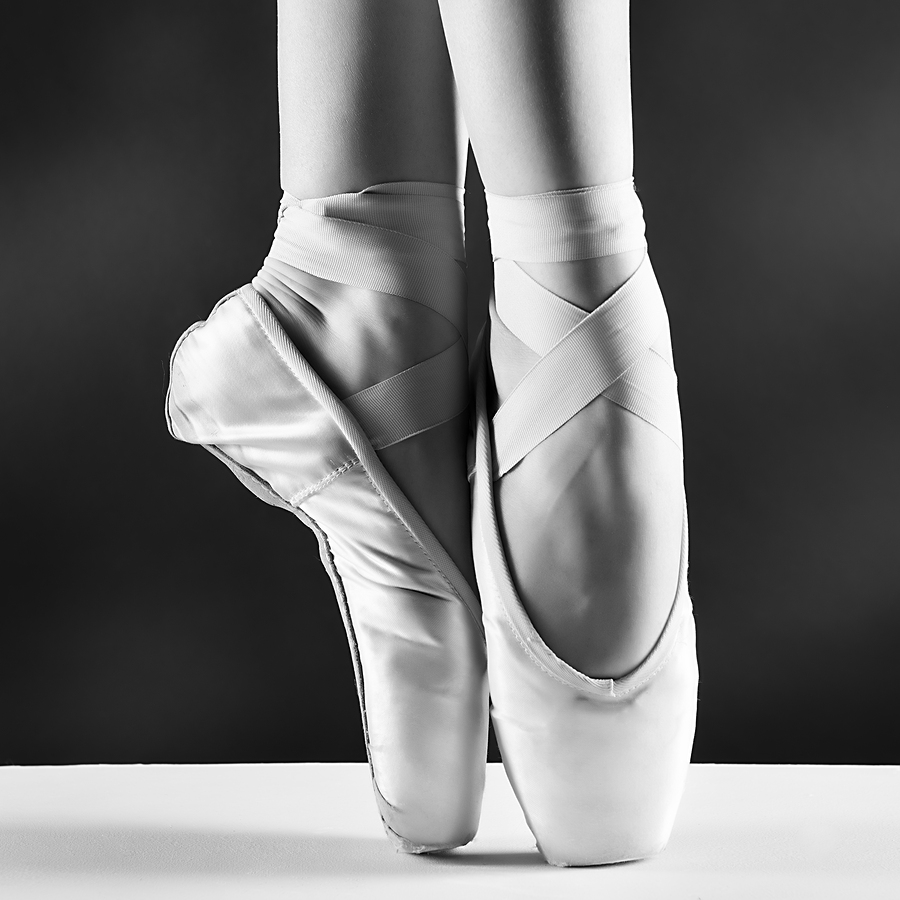 The Louisville Ballet is known for bringing classic and modern productions to the stage and La Slyphide is no exception. The choreography was designed by Auguste Bournonville and the stage set is compliments of the Louisville Ballet Artistic Staff. Hermann Lovenskjold contributed the musical score. The tale itself stems from Scottish lore and brings love, romance and a little treachery to life onstage with amazing costumes and backdrops. The protagonist is a winged sylph who uses her magic charms to lure Lord James from his current reality, including his fiance. This is a 19th-century romantic fairy tale that touches on fated love, inherent temptation and the unknown ethereal world.
Valentine's Day may be over, but romance and ballet enthusiasts won't want to miss the romance of La Slyphide performed by Louisville Ballet on February 21st and 22nd at the Kentucky Center. Tickets are on sale now starting at $30 and the performance will last approximately 1.5 hours with one intermission. Take the time to see this wonderful production this weekend!
To learn about other fun things to do in the area, please visit our Louisville Homes website.