The Louisville Color Run at Waterfront Park on June 7th
Posted by Joe Hayden on Friday, June 6, 2014 at 8:44 PM
By Joe Hayden / June 6, 2014
Comment
At Waterfront Park, colors do run. It's The Color Run Louisville, and it's a fun annual event that's unlike any other 5k you'll attend. All you need to enjoy it are your running legs and an all-white outfit. Just don't expect your clothes to stay white at this event!
Getting Colorful
You'll start The Color Run in all white…you won't end that way. As you reach each color zone throughout the course, you'll be covered with color. Food-grade corn starch, colored in different shades, will decorate you at each checkpoint.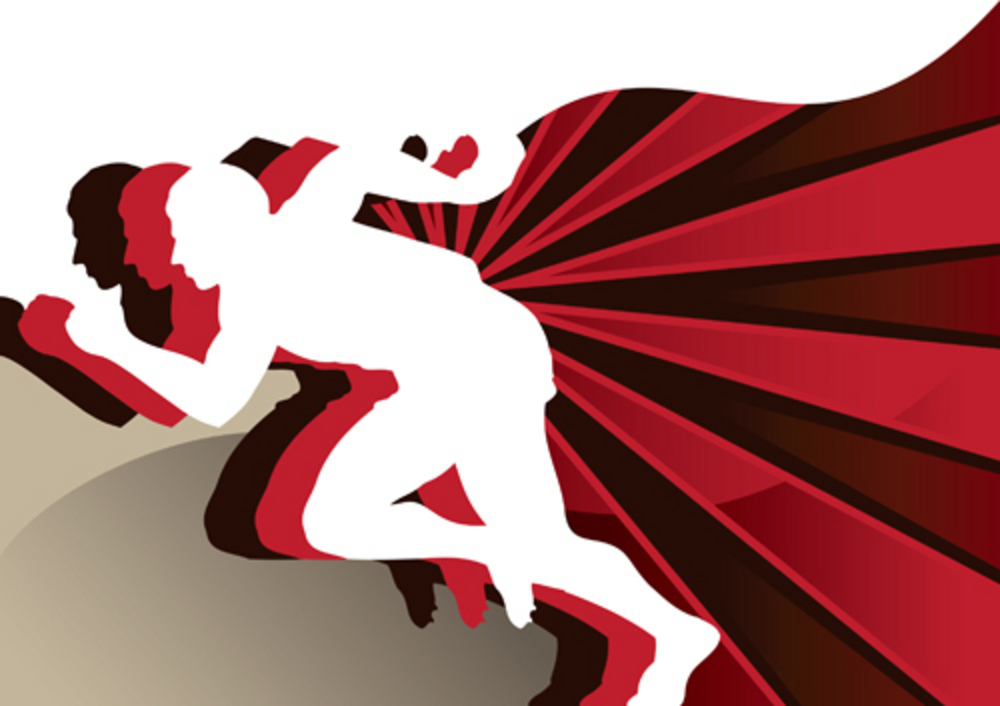 The event starts bright and early at 8 am. The course will take you through Louisville's beautiful Waterfront Park. You'll get a view of some of the city's most famous buildings, an up-close look at the famous riverfront skyline. Runners can go it alone or group up in teams of two to four people.
This event is all about fun, so it's not the usual serious 5k marathon event. The party actually begins at the start line. Dancing and stretching exercises will get runners warmed up. Music and giveaways will keep the crowd entertained throughout. The first wave of runners leaves the line at 8 am, and more waves will follow throughout the day.
Surrounding Community
A few blocks from Waterfront Park, you'll find the Crescent Hill neighborhood. This mostly-residential area does have a thriving commercial section along Brownsboro Road. The Mellwood Arts Center and Zorn Avenue are nearby to offer several attractions, but because of its proximity to the downtown area many residents of this neighborhood enjoy city entertainment. Several restaurants and theaters are located near the Waterfront Park area.
As long as you're running in the park for the Color Run, take a look around this pretty area of the city. Who knows what else you'll find to keep you busy?
To learn about other fun things to do in the Louisville area, please visit the website of the Joe Hayden Real Estate Team.