The Louisville Festival of the Arts at the Summit
Posted by Joe Hayden on Monday, January 30, 2012 at 7:51 PM
By Joe Hayden / January 30, 2012
Comment
Festivals are always a great way to get the family out for a day to experience something different. The Louisville Festival of the Arts at the Summit in Louisville, Kentucky allows for both entertainment and enlightenment for children and adults of all ages.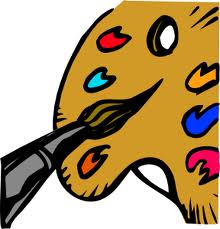 The Summit is located at 9401 Brownsboro Rd. in Louisville. Early each summer as they have been for the last four years, the Summit's streets will be lined with art in a variety of mediums. Around 150 artisans and crafters will display their exhibits for your pleasure. You family can observe featured painting, photography, sculpture, hand-crafted jewelry and many more types of exhibits.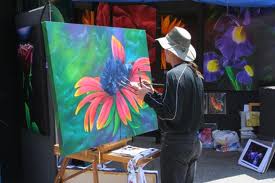 The artists themselves are often available to discuss their crafts and usually don't hold back if asked about the inspiration behind their works. Some booths are even set up to cater to your specific art wants and needs. You'll more than likely find someone willing to do a custom piece made uniquely just for your children, your special someone or just something for you. Everyone deserves to splurge on themselves occasionally.
The Louisville Festival of the Arts at the Summit has become an annual event hosted on Brownsboro Rd. If you don't care for overly loud events, then this could be your ticket for an out of house adventure without the necessity of ear plugs. The exhibits are spread out, so the crowding is minimal and with such a variety, something is sure to catch your eye. Not to mention, the area is host to a variety of restaurants, boutiques, and cafés, so your family can make a day of it, including lunch.
To learn more about current events in the area, please visit Louisville Real Estate.