The Louisville Leopard Percussionists at the Brown Theater March 16th
Posted by Joe Hayden on Tuesday, March 12, 2013 at 10:37 PM
By Joe Hayden / March 12, 2013
Comment
The historic Brown Theater at 315 West Broadway in Louisville has hosted many renowned events, but Saturday, March 16th they will host one of the most heartfelt. The Louisville Leopard Percussionists will be performing their Big Gig 2013 at 2 p.m. for a cost of only $15 per ticket.
For those unfamiliar with the Louisville Leopard Percussionists, they are a collaboration of 55 to 60 students aged 7 to 12 years and pulled from neighborhoods all across the Metro Louisville. Ms. Diane Downs, an award winning music educator, is the founding mother and organizer of the group.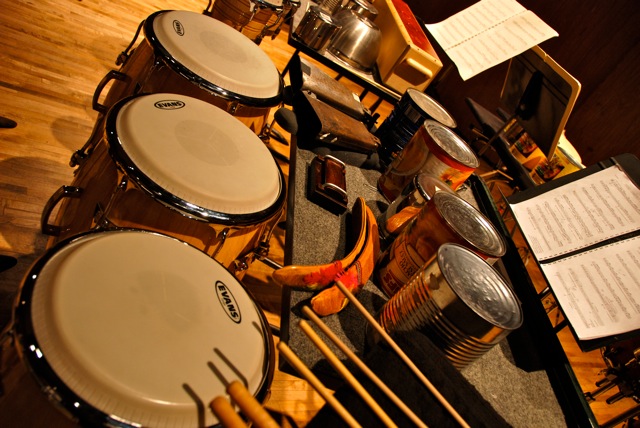 This collection of students play a variety of music including but not limited to jazz, classical, ragtime, pop, Latin jazz and unique, original compositions on mainly percussion instruments. The performers will be accompanied by the pan ensemble, The Steel Leopards and Leopards Lite.
Previously, this group of young performers have opened for great pianist Chic Corea at the International Association of Jazz Education in Manhattan, and performed at the Duke Ellington Jazz Festival in DC. The Leopards and their founder have been featured on an HBO documentary called the Leopards Take Manhattan, The Little Band that Roared.
This is a fun for all ages event that offers a unique and amazing collaboration of Louisville's fine young musicians. Families and friends are encouraged to celebrate the 20th anniversary of the Louisville Leopard Percussionists at the Brown Theater Saturday, March 16th at 2 p.m.
To learn about other fun things to do in the area, please visit JoeHaydenRealtor.com.