The Magic of Disney Comes to Louisville
Posted by Joe Hayden on Monday, February 27, 2012 at 7:09 PM
By Joe Hayden / February 27, 2012
Comment
On Saturday March 3rd, Disney Live presents Three Classic Fairytales at Freedom Hall. The show starts at 12pm and ends at 3pm. Children age 1 and under get in for free. Tickets are available at Kentucky Exposition Center, Kentucky's International Convention Center, Ticketmaster and the KFC Yum! Center Ticket offices. All tickets are reserved seating and pricing starts at $19. Why not enjoy the magic of Disney with your family this weekend?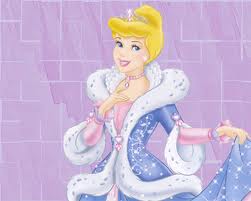 Growing up, most of us got to enjoy Walt Disney's magical stories and characters in some form, via film, book, cartoon, theme park or live performance. Now we have an opportunity to share the magic with our own children this weekend.
Fairy tales have always been a part of growing up. Many a young girl has dreamed of being a Cinderella, wearing a fabulous dress and finding her Prince Charming. Some young boys have dreamed of being a Prince Charming in the future. It is all part of the innocence of children playing make believe, only sometimes fairy tales do come true.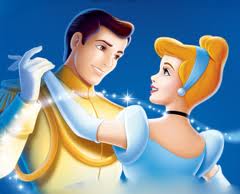 This weekend you and your kids can visually share the original Disney classic tales of Cinderella, Snow White and Belle, as they take their adventures to the stage. Your children can be awed by the amazing costumes and stories that were written generations ago. Watch together as Cinderella goes from rags to riches, as Snow White dances with the dwarves and as Belle sees the beauty in the Beast. Each traditional story shows us that even when things are bleak, something wonderful can happen. Disney teaches us there can always be hope, and to try to look deeper than the surface.
To learn more about current events in the area, please visit Louisville Real Estate.