The Musical Newsies at the Kentucky Center November 18 - 23
Posted by Joe Hayden on Tuesday, November 18, 2014 at 2:16 PM
By Joe Hayden / November 18, 2014
Comment
A musical appropriate for the entire family is on stage in Louisville at the Kentucky Center Tuesday, November 18 through Sunday, November 23. The musical Newsies is a Disney production with musical score by composer Alan Menken. Menken is the Oscar winning music genius who gave us all the memorable music in Beauty and the Beast and The Little Mermaid. The score for Newsies is full of catchy numbers that will stay in your head for days after the show.
The Basis of the Musical
Prior to the turn of the century newsies were like town criers. Newsboys or newsies roamed the city streets shouting headlines to entice passersby to purchase newspapers. The musical is about these newsboys. The story is based loosely on the Newsboy Strike of 1899. The event while seemingly far-fetched did actually occur and while Disney has taken some liberties with the story, the gist of it is factual.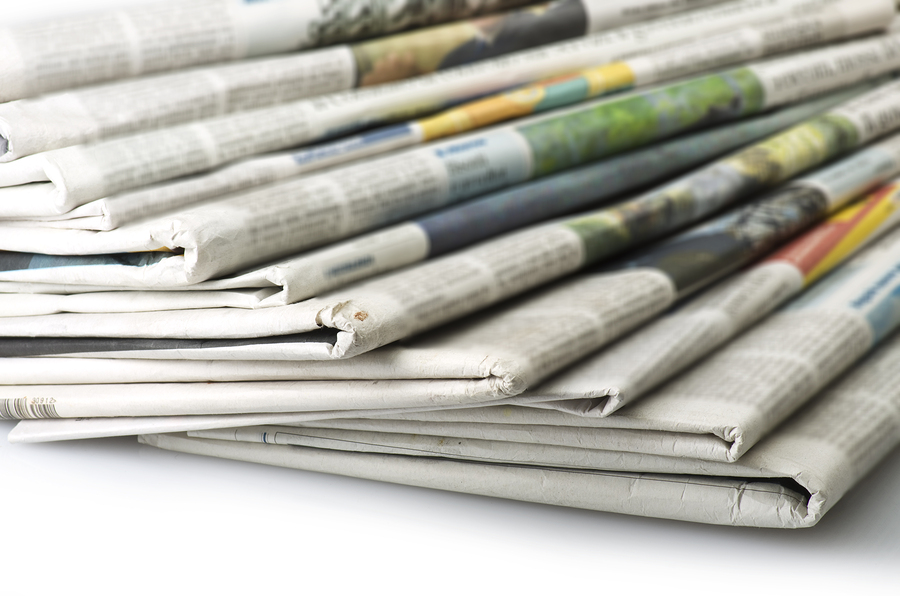 Newsboys organized against the empires of William Randolph Heart and Joseph Pulitzer to make dramatic change in the way they were being managed and restore belief in the power of "the little man." The stage production is based on a box office flop of a movie from 1992 that went on to gain a cult following.
Kid-Friendly Show with Reasonable Ticket Prices
The Disney family friendly musical Newsies will take the stage at Whitney Hall with ticket prices starting at $28. The show contains no foul language and reports that its steamiest scene is a kiss between the romantic leads, so feel safe in bringing the kids (and Grandma, too) to this show at the Kentucky Center.
To learn about other fun things to do in the area, please visit the website of the Joe Hayden Real Estate Team.