The Official Arrival of Winter in Louisville
Posted by Joe Hayden on Tuesday, December 23, 2014 at 4:46 PM
By Joe Hayden / December 23, 2014
Comment
Winter is here. Our days are short and cold. We have turned the corner toward longer days but it doesn't seem to be happening quickly. That is because the day following winter solstice is exactly two seconds longer than the previous day. The next is 6 seconds longer. The wait for spring seems like an eternity. Winter has few redeeming qualities with its bare trees and short days during most of which the sun is behind cloud cover. We endure it by getting cozy in our houses, and finding the good in the season. Make your Louisville winter days a little warmer with thoughts of spring flowers and race horses. Until spring arrives, here are some tips for finding the joys of winter around the city.
Find the Best Bowl of Burgoo
A big pot of burgoo is simmering at a restaurant in your neighborhood. Go get a bowl and savor one of Louisville's specialties. The burgoo at Mark's Feed Store is rumored to be the best in Louisville. The locations in Middletown, on Dixie Highway and in the Highlands all serve it. Spend January sampling the city's burgoo and form your own opinion on who is serving the best.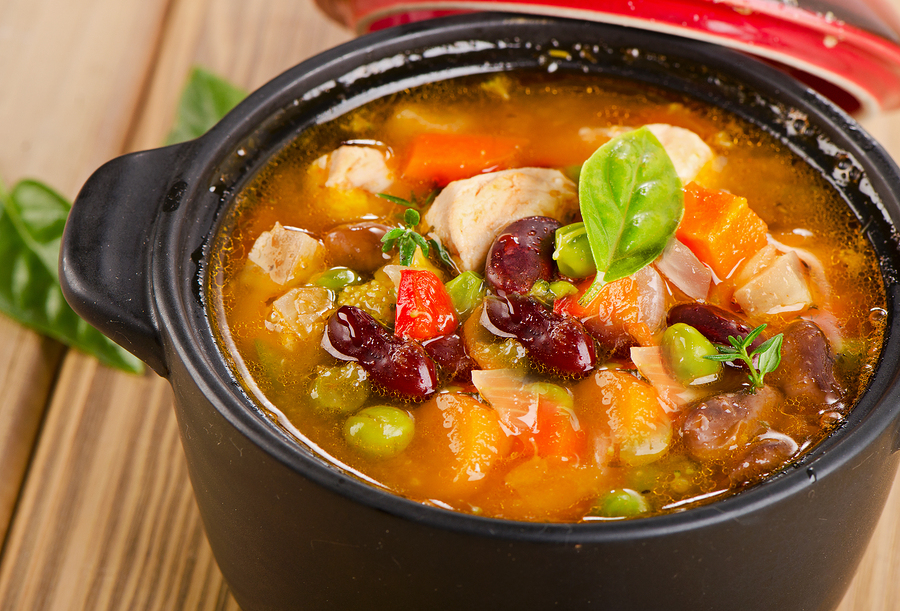 Warm Up with a Bourbon
You do live in bourbon country, so a sip or two is expected every now and them. Make a distillery visit and bring home a souvenir to warm you up on the long, cold nights. The Evan Williams Bourbon Experience located in downtown Louisville at 528 W. Main Street offers an artisan distillery with guided tours and educational bourbon tastings without leaving the city.
Good Use of Indoor Time
For those who want to leave the house as little as possible, winter is the time to complete your indoor projects. We want to hit the door and be outside as soon as spring arrives, so getting the indoor work completed makes being outside come spring more care free. Staying in, lighting a fire and snuggling up on the couch to watch a movie is another one of winter's great treats.
Let It Snow
When Louisville does have a bit of snow accumulation, we must take advantage of the fun it offers. Build a snow man. Pull out your bread pans and use them for snow fort brick molds. Make a bowl of snow ice cream. Teach the youngsters how to make snow angels. Find the little ways to enjoy the winter, spring will be here before we know it!
To learn about other fun things to do in the Louisville area, please visit the website of the Joe Hayden Real Estate Team.