The Original Butchertown Oktoberfest in Louisville on October 6th
Posted by Joe Hayden on Thursday, October 4, 2012 at 6:02 PM
By Joe Hayden / October 4, 2012
Comment
October festivals are a tradition in Louisville, and the Original Butchertown Oktoberfest has been an annual event since 1974. This year's festival will be October 6th from 3pm until midnight at the 1400 block of Washington Street. In addition, the St. Joseph Catholic Church will simultaneously be holding the Butchertown Germanfest.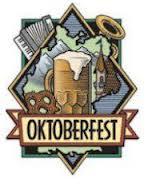 The Butchertown Oktoberfest is packed full of family fun and tradition. Those that attend will enjoy tasty German food and be entertained by the classic German tunes of the Sharpenstein Polka Band. While listening to the music, attendees can browse the booths at the Art Fair, which starts at 3pm. Venders will have a variety of unique German wares and handcrafted goods available for attendees, just in case they catch the spirit of the festival.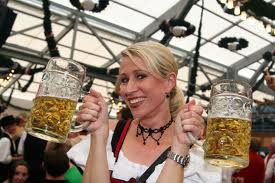 Just a few blocks up the street at 1205 E. Washington, an adult-oriented celebration continues at Butchertowne Pointe. Music will be performed by Babyfishmouth, Supertruck and the Bad Reeds. German cuisine and a wide variety of German beer and ales will be readily available for thirsty festival goers.
The Butchertown Oktoberfest on October 6th offers families and friends an opportunity to enjoy a plethora of German music, food, beer and crafts from afternoon till midnight. The tasty cuisine and the Art Fair are sure to be a hit for the entire family, even if Polka isn't your favorite musical genre.
To learn about more great events in the area, please visit Louisville Homes for Sale.