The Quiet, Convenient Community of Clifton
Posted by Joe Hayden on Saturday, January 12, 2013 at 12:43 PM
By Joe Hayden / January 12, 2013
Comment
Clifton is a comfortable neighborhood that earned its name due to the gentle sloping hills that surround the community. These hills give some of the neighborhood streets the feel of being in their own personal valley. The community nests east of downtown Louisville and is bordered by I-64, Brownsboro Road, Mellwood Avenue and North Ewing Avenue.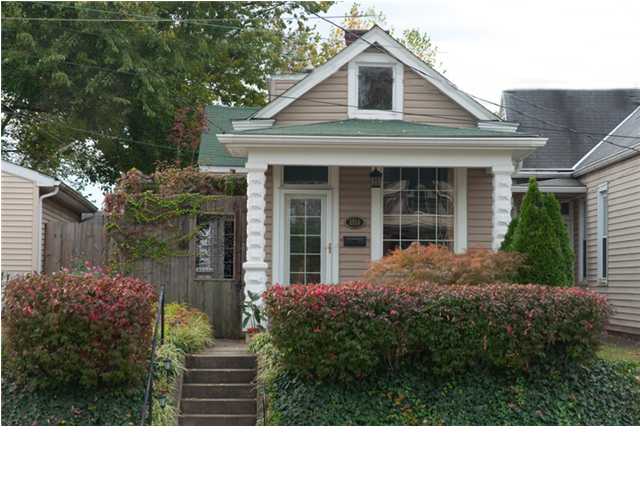 Unlike some of Louisville's neighborhoods, Clifton did not develop quickly. Instead, the community took over 60 years to grow. The slow development provided the area with a unique atmosphere with homes that were built in the 1800s sitting beside homes built in the early 1900s. The Victorian architectural design is well-represented in the community, though you can also find shotgun homes and traditional cape cods. The wide girth between developments also allowed the residential areas to be less dense then nearby communities like the Highlands and Butchertown.
The lack of denseness in the community was a blessing that gave way to revitalization in the early 1990s as Frankfort Avenue took flight. The neighborhood's businesses started booming and a new generation of boutiques, restaurants, shops, galleries and coffee houses made their home on Frankfort Avenue, providing ample activities for residents of Clifton. The quiet community gives residents quick access to Louisville in its entirety and provides a safe, secure atmosphere to call home.
To learn about other great places to live in the area, please visit our Louisville Neighborhoods page.