The Sound of Music at the Jewish Community Center May 15th, 17th and 18th
Posted by Joe Hayden on Wednesday, May 14, 2014 at 7:38 AM
By Joe Hayden / May 14, 2014
Comment
The Jewish Community Center at 3600 Dutchmans Lane in Louisville welcomes everyone to enjoy a musical that's been favored for decades. Families and friends will be delighted by the classic Rodgers and Hammerstein musical "The Sound of Music" for $18 in advance or $20 at the door. Snacks and drinks will be available at the concession stand during the performance.
This presentation will be open from Thursday, May 8th until Sunday, May 18th with show times as follows:
Thursday, May 15th at 7:30 pm
Saturday, May 17th at 7:30 pm
Sunday, May 18th at both 2:00 pm and 7:00 pm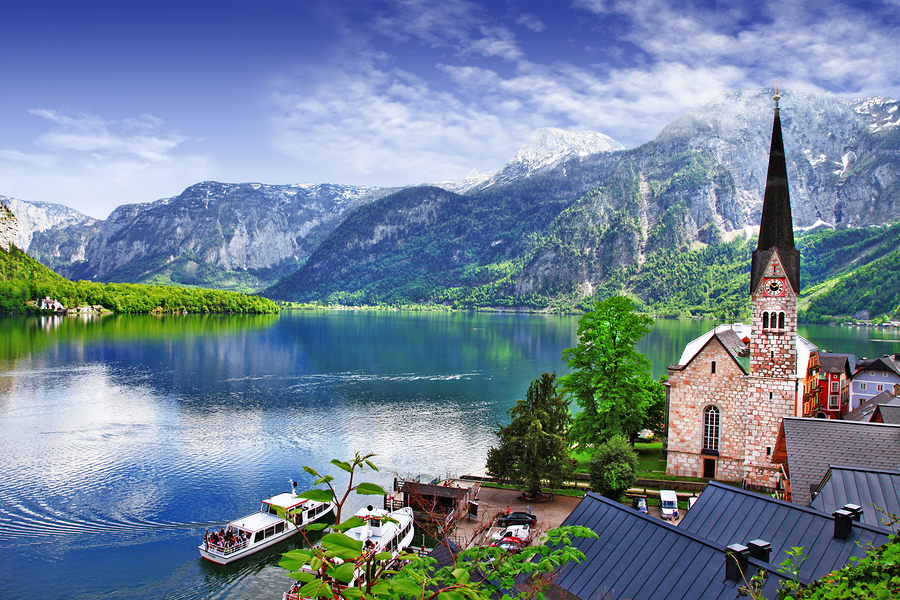 This much-loved Rodgers and Hammerstein musical was first seen on November 16th, 1959. The family-friendly tale is based upon the memoir of nun and governess, Maria von Trapp. She cared for Captain Von Trapp's seven children, teaching them to sing and appreciate the simplicity of life even during the Nazi occupation of Austria. Though the family is forced to flee their home, Captain Von Trapp and the children learn to love and appreciate the simplicity of what remains of their lives.
Musical enthusiasts will not want to miss this fun performance of "The Sound of Music" at the Jewish Community Center on Dutchmans Lane. Tickets are available at the door and shows are scheduled now until Sunday, May 18th. Make the time to experience this exciting performance in person!
To learn about other fun things to do in Louisville, please visit the website of the Joe Hayden Real Estate Team.