The St. James Court Art Show in Louisville October 5th-7th
Posted by Joe Hayden on Tuesday, October 2, 2012 at 9:54 PM
By Joe Hayden / October 2, 2012
Comment
The eagerly-anticipated St. James Court Art Show is scheduled to begin this year on Friday October 5th through Sunday the 7th from 10am until 6pm. Every October since 1957, the Old Louisville Preservation District has made Belgravia Court the family-friendly place to be for food, activities, crafts, arts and entertainment.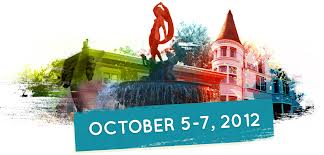 Louisville Magazine took notice of the St. James event in 1997 and after seeing the amazing variety of mediums participating, decided to start producing the program in 1998. Now, the festival has received national recognition as being one of the most celebrated gatherings of unique artists in the country. The St. James Court Art Show was voted best art show in the nation in an annual survey of artists by the trade journal Sunshine Artist in 2003, 2004, 2006, 2009 and 2010.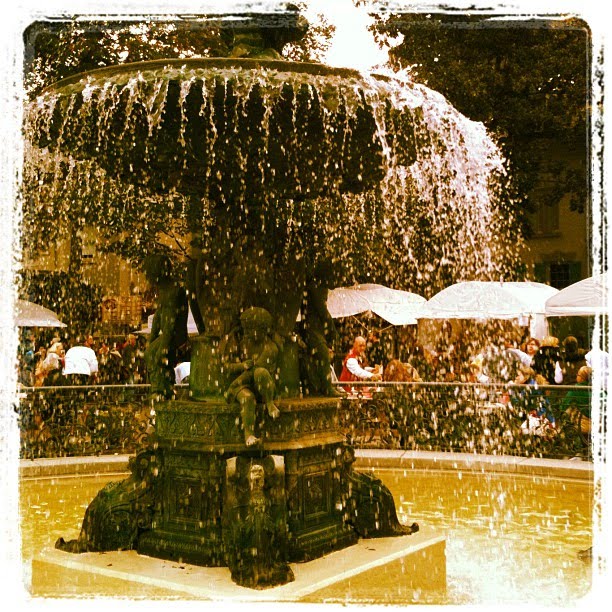 The St. James Court Art Show 2012 will feature over 750 national artists displaying an amazing variety of paintings, crafts, handmade jewelry, pottery, instruments, metal sculpture, clothing, home interiors and more. From the amazing atmosphere of the Victorian architecture to the equally interesting arts and crafts, there is something to draw the eye every few steps around Belgravia Court.
Families that attend the St. James Court Art Show from October 5th through the 7th will quickly discover why this free event has achieved such national notoriety. Take the time to visit the show and see for yourself why this timeless Louisville event is such a part of local culture.
To learn more about other great events in the area, please visit Homes for Sale in Louisville.