The Summer Antique Market at Locust Grove
Posted by Joe Hayden on Wednesday, June 20, 2012 at 10:40 AM
By Joe Hayden / June 20, 2012
Comment
Locust Grove is full of history and this Sunday June 24th, they are having a unique celebration of history with their Summer Antique Market. This is a family-friendly event that is sure to provide entertainment for everyone. Just think, antiques become antiques when they reach the age of 100 years, so the items on display and for sale will be older than the vendors showcasing them.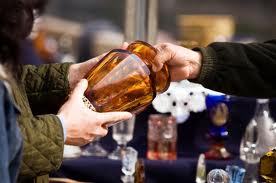 The great thing is that once something or someone is that old, they always have a great story to tell. Now of course the item can't tell the story, but the vendors tend to have knowledge about the products. If you decide to purchase an antique, knowing the unique history of it can definitely provide an interesting conversation piece for a future get together.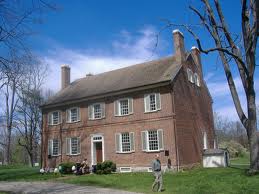 The Locust Grove Summer Antique Market takes place at 561 Blankenbaker Lane from 10am to 4:30pm on Sunday. There will be approximately 100 professional antique dealers participating from across the South and the Midwest. The booths will be set up for a perfect display on the beautiful lawn of Locust Grove. There will be a variety of American country antiques, textiles, porcelain, formal furniture, books, sterling, jewelry & plenty more unique items that bring with them a piece of history. There will be food and drinks available all day for those in attendance, so pop in, browse and see if there are any stories you want to retell.
To learn more about exciting events in the area, please visit Louisville Homes for Sale.