The Va Va Vixens Traditional Burlesque Show
Posted by Joe Hayden on Tuesday, August 7, 2012 at 10:06 AM
By Joe Hayden / August 7, 2012
Comment
If you have never seen a Burlesque show, take a parents' day off this weekend and check out an amazing Broadway-style act. The Art Sanctuary is presenting the Va Va Vixens performing "Va Va Vittles" on August 10th at Headliner's Music hall located at 1386 Lexington Road.
You might assume Burlesque is like the famed movie with Cher… but there is so much more to the Va Va Vixens than that. Originally, burlesque came from the Italian burla, meaning a joke, ridicule or mockery and has been a popular form of theatrical entertainment since the mid-17th century, overlapping parody with caricature and travesty. The Vixens take traditional burlesque and throw in a modern twist with colorful costumes, stage props and music.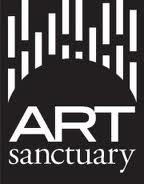 One of the most amazing aspects of the Vixen's performance other than their song and dance, is the wardrobe. There is great care taken in the design and decor involved in their act. You will see wigs, glitter, glam, and plenty of sparkle. Food will be the focus for this much anticipated show, so there is sure to be some interesting costumes and scenery involved.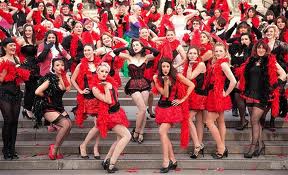 If you are looking for something different to do this weekend, than consider checking out "Va Va Vittles" at Headliners. It is sure to be an experience filled with laughter and awe that you will not soon forget. This is an 18 and over event with doors opening at 7 pm. Due to the popularity of this musical festivity seating will be on a first come first serve basis so try to arrive early to get a good view of the stage.
To learn more about other great events in the area, please visit Louisville Homes.