The Wandering Stream Film at the Clifton Center April 6th
Posted by Joe Hayden on Tuesday, April 1, 2014 at 9:58 AM
By Joe Hayden / April 1, 2014
Comment
The Clifton Center at 2117 Payne Street in Louisville proudly presents a film screening of "The Wandering Stream" on Sunday, April 6th at 7:00 p.m. This history of music documentary is being shown for free and is acceptable for friends and family of any age. Drinks and snacks will be available at the concession stands during the presentation.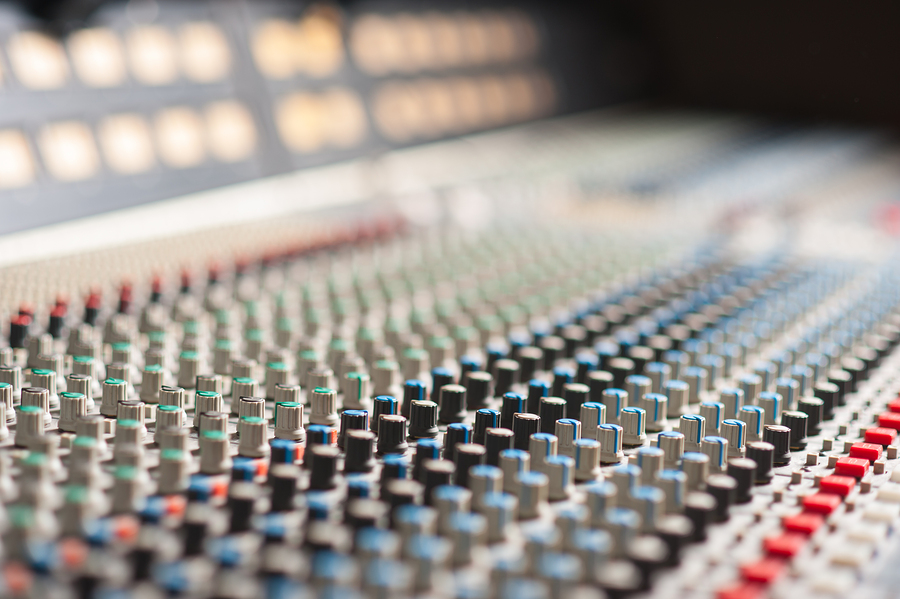 Johnny Cash and June Carter Cash enthusiasts will not want to miss this free presentation of "The Wandering Stream". This film details the history of two American roots music dynasties, the Carter and Cash families. This documentary starts at the beginning with A.P. and Sara Carter, parents of June, and follows the family's ups and downs. Their musical career is in full stride around the same time as Johnny Cash and June Carter's love story begins. The ongoing tale ends with the present day Carter and Cash generations and their struggles to keep their famed ancestors' legacies alive.
Join the Clifton Center this Sunday at 7:00 p.m to watch the free screening of a documentary about the Carter and Cash musical dynasties. "The Wandering Stream" is being presented one night only and concessions will be available during the showing. Any and all donations are graciously accepted and will benefit future events and community recreations at the Clifton Center.
To learn about other fun things to do in the Louisville area, please visit the website of the Joe Hayden Real Estate Team.