The Whiskey Row Renovation
Posted by Joe Hayden on Thursday, May 24, 2012 at 2:56 PM
By Joe Hayden / May 24, 2012
Comment
Whiskey Row is another area of Louisville that is filled with history. The area runs through the 100 block of West Main Street and contains a row of attached buildings where many whiskey businesses were originally housed. Whiskey distillers were not the only businesses that made their home on Whiskey Row, though. The area also provided a home to pork dealers, an office of L&N Railroad and the Belknap Hardware Company.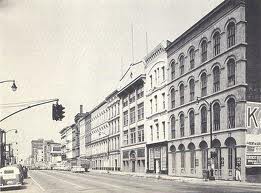 The buildings themselves have a cast-iron facade and were constructed between 1852 and 1905. Some of the architects involved in designing these rustic pieces of history were - Henry Whitestone, John Andrewartha and D. X. Murphy, who helped design Churchill Downs.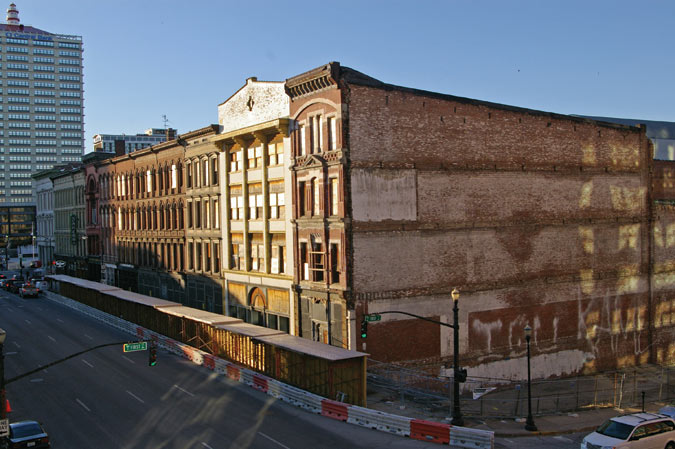 All things eventually change, and while Whiskey Row had a good run for over a century, many of the buildings were in disrepair. Several architects and designers brought plans to the drawing board to renovate the area and make it productive once again.
Now, the old Whiskey Row warehouses are evolving into a new urban community in the heart of downtown Louisville. Buildings that were once falling down are being renovated into the Whiskey Row Lofts. History will be preserved with 14' to 16' high ceilings and 11' tall windows.
This historical renovation project will include new entertainment venues, restaurants, offices, corporate entertainment suites, apartments, plus live and work opportunities. The new designs will take full advantage of natural lighting and utilize efficient ventilation, heating and cooling systems to produce a sustainable environment. This is one of Louisville's 'green' projects that is taking something old and revamping it back into a productive part of the community.
To learn more about great places to live in the area, please visit Louisville Subdivisions.