Three Awesome Yoga Studios in the Cherokee Park Area
Posted by Joe Hayden on Saturday, June 1, 2013 at 3:31 PM
By Joe Hayden / June 1, 2013
Comment
Once a mysterious ritual reserved for swamis and enlightened gurus, yoga has become one of the most important new practices in the West. Everywhere people are learning the amazing benefits of this ancient practice, and are making it a part of their daily fitness routines. Some prefer to practice at home, but the majority of yoga enthusiasts will tell you that the guidance of a certified teacher is truly priceless when it comes to deepening skills and understanding. Not surprisingly, Louisville is stocked with some of the best yoga studios in the country. If you are searching for a new studio in the Cherokee Park area of Louisville, you'll be pleased to discover that there are quite a few to pick from.
StudioDakini: The Yoga Source
A peaceful and supportive environment is a popular studio. Promoting a philosophy of self-awareness, growth and grace, StudioDakini offers a wide variety of classes encompassing many of yoga's main disciplines. Beginners will enjoy the Vinyasa classes that teach the fundamentals of coordinating breathing and challenging poses, while those seeking more of a workout will find it in the advanced Ashtanga classes. Students enjoy headstands to sun salutations and everything in between, finishing off with a restorative meditation to help bring some much-needed peace to their day.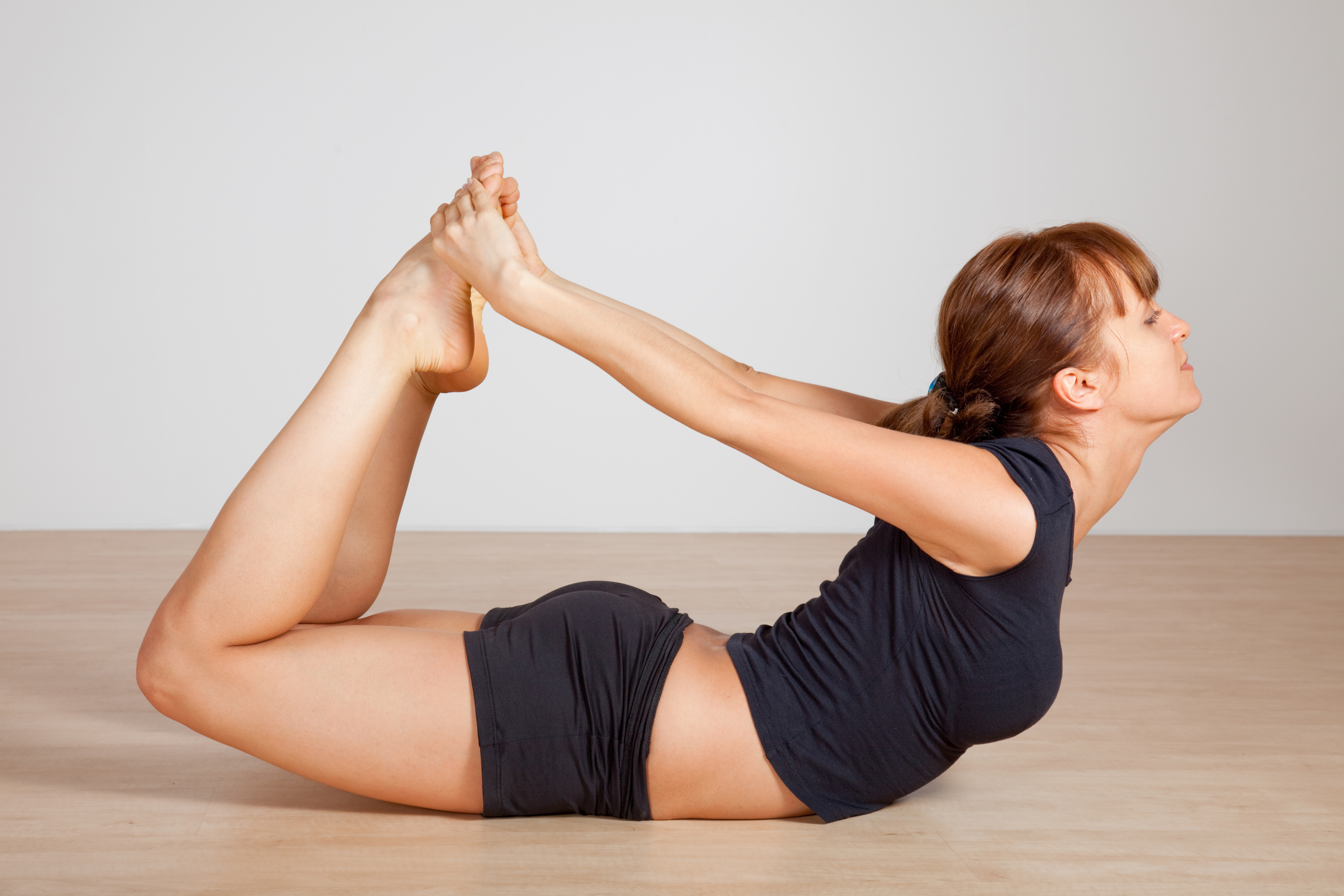 The Yoga Room
One of the most unique studios in the area, and even in the country, The Yoga Room offers students the chance to experience the next evolution in practice: aerial yoga. Safely suspended above the ground in a cradle of specialized fabrics, students are able to deepen their practice in ways they never imagined. Being suspended takes the pressure off the spine and even allows beginners to do back bends and other poses without unnecessary stress on the joints. For those who prefer their yoga to be more grounded, the studio also offers a plethora of classes lead by accredited, experienced instructors who are more than willing to guide students to their goals.
BlossOMing Yoga
More than a typical yoga studio, BlossOMing Yoga is a space for healing. The highly qualified instructors work tirelessly to bring the joys of daily practice to their students through a wide variety of classes. Vinyasa, Hatha and Ashtanga are just some of the methods taught right alongside non-traditional classes, such as ballet and core strengthening. For those searching for even more, the studio also offers stress relief through Reiki sessions, Akashic record reading, and even chiropractic services.
The benefits of yoga are numerous. With just a few classes a week, you can experience significant stress reduction, increased awareness of the body, and incredible toning of all muscles. Additionally, your concentration improves, your mind becomes clear, and every part of your body can be aligned after just a few minutes of yoga a day. It's no wonder this practice has become so much more than a fad! If you are in the Cherokee Park area, why not drop in and try yoga yourself?