Throw Axes at Flying Axes This January
Posted by Joe Hayden on Wednesday, January 30, 2019 at 7:27 AM
By Joe Hayden / January 30, 2019
Comment
If you're a little tired of doing the same stuff, watching the same things and spending your life the same way day after day, it's time to mix it up. Do something different this January and go throw axes around at Flying Axes.
Axe Throwing
Axe throwing definitely isn't your typical activity, but you might want to give it a try. At Flying Axes, you'll be in a safe, controlled environment. And yes, you will get to fling real axes through the air. Two throwers compete head-to-head here, and each gets 5 throws per round. You'll score points every time you get an axe to stick in the target.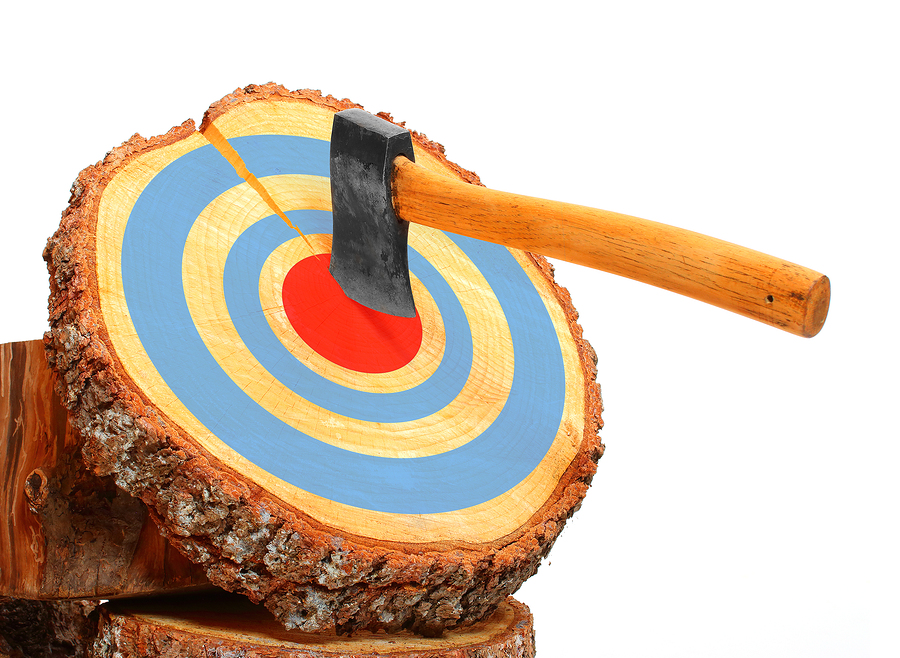 Sounds fun, right? Walk-ins are accepted at Flying Axes, but it is recommended that you call ahead to book your time in advance. You'll probably throw for around an hour if you have a smaller group, about two hours for larger groups of 8 or more. The price is around $40 per thrower. Flying Axes is at 146 N. Clay Street, just a few blocks outside of Phoenix Hill. If you're looking for something a little bit more extraordinary, Phoenix Hill is the perfect place to start.
Find the Extraordinary in Phoenix Hill
Phoenix Hill has a little bit of everything, art, nightlife, medical innovation. This neighborhood is known for its pubs and its local businesses. But Phoenix Hill also has one of Louisville's oldest neighborhood associations, because at its heart this is a community full of lovely homes. They're on the extraordinary side, too.
Most of Phoenix Hill is on the National Register for historic places, and it shows. You can still find period architecture here, and homes that date to the year 1900. The handmade craftsmanship, the gorgeous brickwork, the tall windows, they don't build them like this anymore. Phoenix Hill homes still have all the beauty of Old-World techniques and days gone by, but these homes have also been updated through the years. That means they have modern electrical and plumbing systems, thank goodness. They also have a lot of charm and appeal that brings people to Phoenix Hill in search of real estate on a regular basis.
Go see what you can find here this January and go see a thriving neighborhood with plenty of fun to offer.