Throwback to the 1950s at the Barnes & Noble in Plainview July 2
Posted by Joe Hayden on Wednesday, July 1, 2015 at 2:30 PM
By Joe Hayden / July 1, 2015
Comment
Go to Barnes & Noble at the Shoppes at Plainview for a Throwback Thursday event like no other. It's 1950s days at the store, and it's your chance to step back in time.
Back in Time
This Throwback event will allow you to get a look at toys, books, games, movies, music, TV and of course, the fashion that shaped the 1950s. There's even a hula hoop contest, because no 1950s event would really be complete without one.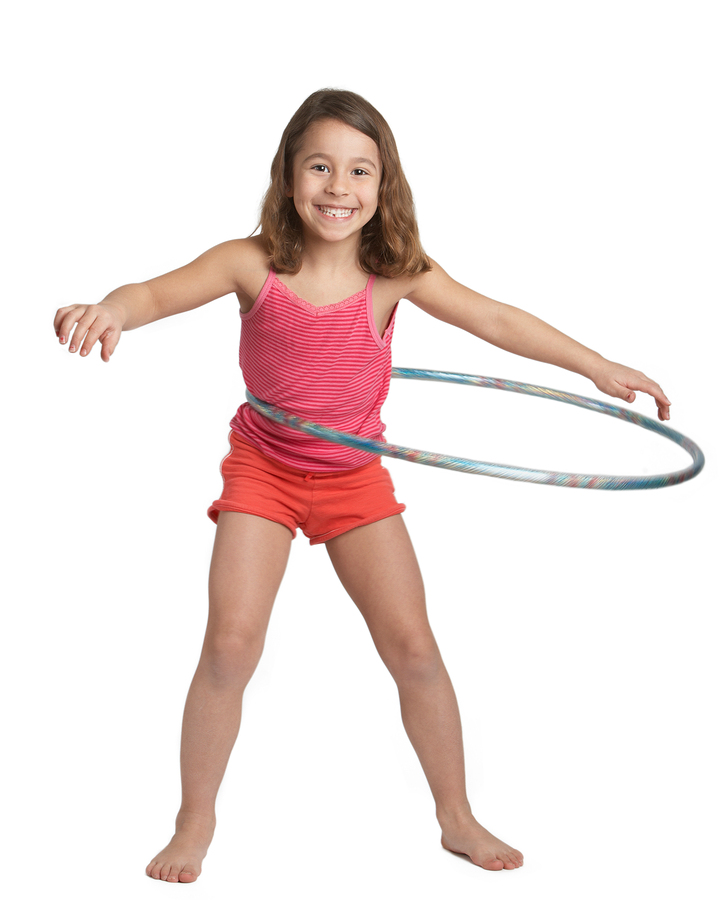 Re-live the big moments of the decade, and the items that shaped the look of the 1950s. It's only happening in one place: the Shoppes at Plainview. This shopping center is famous among residents of the East End, because you can find almost anything here. The Shoppes are great for buying, but this part of the city also hosts community gatherings and fun events to bring people together all the time.
Go back to the 1950s starting at 10 am, and participate in all the fun of the decade. Feel free to dress up to suit the part if you want, or just wear your everyday modern clothing. You'll find the Barnes & Noble at 801 S. Hurstbourne Parkway, just blocks away from the Douglass Hills subdivision.
All Around the Hills
Douglass Hills is named for the rolling green hills throughout the neighborhood. The Warren Walker Park and Crosby Middle School are at the center of the neighborhood. Douglass Hills has many cul-de-sacs that keep the neighborhood a quiet, peaceful place for children to play.
The neighborhood itself is largely residential, and packed with beautiful homes in all sizes. But outside Douglass Hills, you'll find all the attractions of Middletown and the East End. This area has lots of shopping, not just the Shoppes at Plainview. There are theaters, restaurants and many family-friend attractions. People from all over Louisville come to the Douglass Hills area for entertainment and fun events. Join in on the fun this July, and you'll see why this part of the city is so popular.