Thunder Over Louisville
Posted by Joe Hayden on Monday, April 16, 2012 at 10:06 PM
By Joe Hayden / April 16, 2012
Comment
The Kentucky Derby festivities are kicking off this Saturday, April 21st and starting things off with a BOOM! You and the family can head down to Waterfront Park and be right in the middle of the live action of Thunder Over Louisville. There will be music, food booths and plenty of people if you enjoy being in the crowd. If not, there are some nice spots in some of the surrounding parks like Cherokee where you can still catch the fabulous fireworks display without the crowds as well.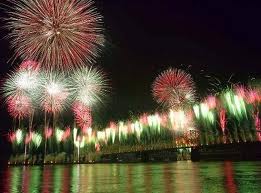 If you go down to the Great Lawn early, the Smoky Mountain Experience will be present giving Kentuckians a dose of Tennessee right in our own back yard, so to speak. There will be a rock wall and some educational, informative and entertaining exhibitions to introduce a new outlook on our neighboring state.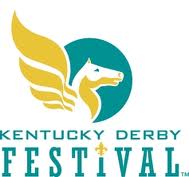 There are also lots of places you can enjoy the Thunder Over Louisville festivities without having to breath smoke or endure noisy crowds. Thunder in the Dome is providing free parking and passes for the Planetarium for the day. The music and action of this year's unique fireworks presentation will be available in the serene, smoke free dome. Tumbleweed at 1201 River Road is also inviting families to come in and enjoy Thunder show. They will even have kid-friendly areas available for the little ones.
So, if you'd like to take the family out and enjoy the yearly Thunder Over Louisville celebration, consider your options. With so many local establishments participating in the festivities, you are sure to find the perfect location to have a great time.
Learn more about current events in the area by visiting Louisville Real Estate.