Thursday Lifestyle Series at Stoneware Art Factory July 17th
Posted by Joe Hayden on Wednesday, July 16, 2014 at 10:31 PM
By Joe Hayden / July 16, 2014
Comment
Learn how to use stoneware pots for your garden plants at the Stoneware Art Factory. There's no better place to learn about stone in Louisville, and there's nothing quite like this unique event. If you've got two hours free on July 17, you've got to visit the factory.
Stone: A Lifestyle
The July 17 lesson is part of the Thursday Lifestyle Series, a recurring event at the factory. Valerie Schirmer will come from Three Toads Farm to demonstrate the art of potting succulent plants in stoneware.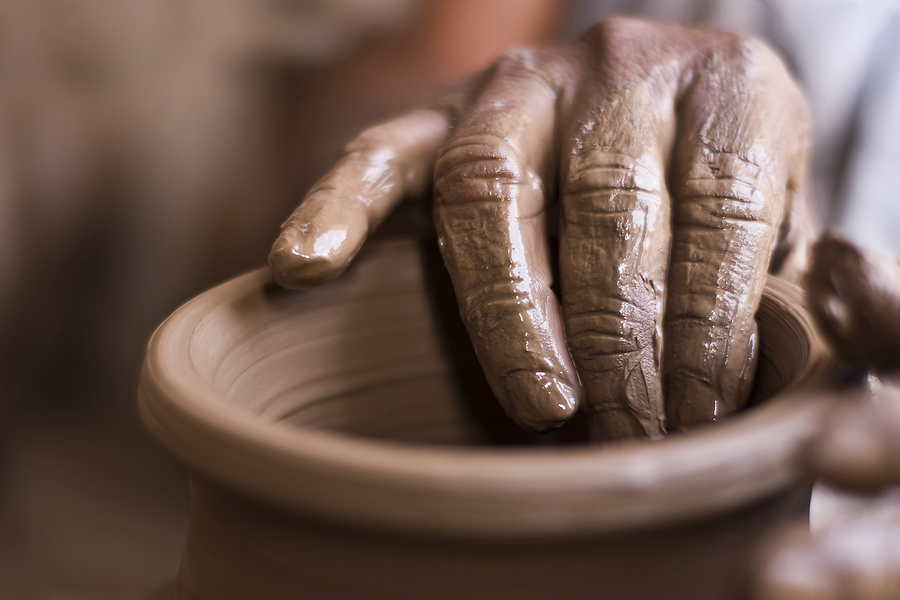 That's not all you'll learn during the demo. The expert will also be giving out tips about watering, sunlight, soil and other important aspects of gardening with succulents. The demo will be held in the new GE Monogram Experience Kitchen, which is something worth seeing even without experts and demonstrations.
Free hors d'oeuvre and cocktails will be provided during the event. All the edibles will have a "from the garden" theme so you'll be dining on fresh ingredients. The Lifestyle Series showcases local products, so you may learn a little bit more about the city while you're there.
A Day at the Factory
The Stoneware Art Factory is at 731 Brent Street, in the famous Highlands community. There's a fun mix of night life and culture here that's like nothing else in the city. Along the main road, like Broadway and Baxter, you'll find little clubs, boutiques, eateries and businesses of all types. Along the side roads, however, you'll find a mix of different housing, from cozy homes to large family affairs. There's something for everyone in the Highlands, whether you're looking for a memorable night out or a nice day with the family.
The classes at the factory are free and open to the public. There's a new guest and a new topic every month. And because the events are informal, you'll have the chance to speak with the expert and with other members of the class. So visit this July to learn more about stoneware and more about this fun, family-friendly part of the city.
To learn about other fun things to do in the Louisville area, please visit www.JoeHaydenRealtor.com.