Toast to Repeal Day at the Bourbon Salon December 5
Posted by Joe Hayden on Tuesday, December 4, 2018 at 7:28 AM
By Joe Hayden / December 4, 2018
Comment
December 5 is the anniversary of the day Prohibition was repealed as a Constitutional Amendment. Celebrate it at the Bourbon Salon, and say a toast to the end of the nationwide ban on alcohol.
Raise Your Glass
Repeal Day at the Bourbon Salon will be hosted by a panel of authors who are experts on the subject of bourbon, that sweet liquid that can only be made in Kentucky. Each panelist will pick a different bourbon for the entire panel to sip, and you can join in on the fun, too.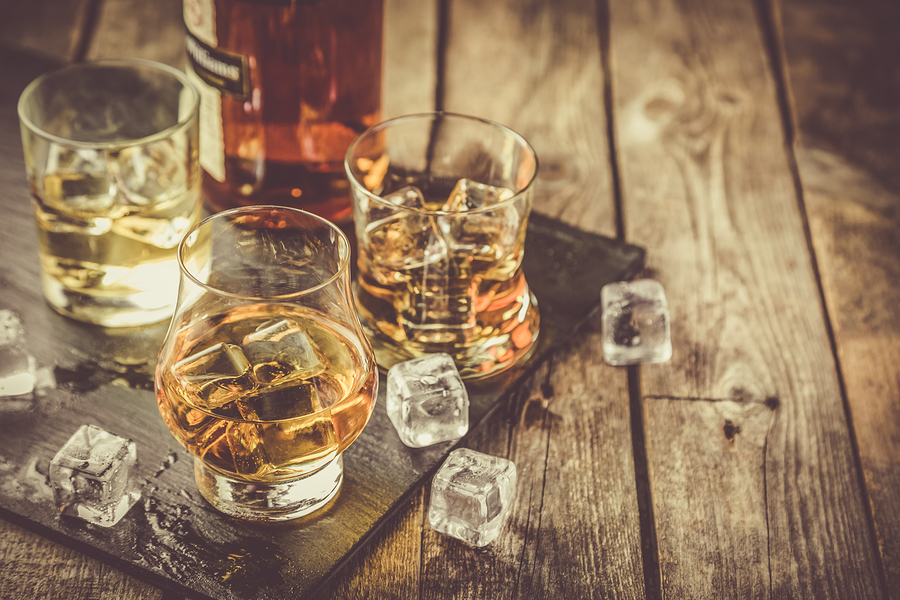 The panel will discuss Prohibition, the 21st Amendment to the Constitution, and its eventual repeal. The panel includes Sally Van Winkle, granddaughter of "Pappy" Van Winkle.
Enjoy the beautiful Bourbon Salon at Oxmoor Farm, and sip bourbon from 6:30 to 9:30 pm at 720 Oxmoor Avenue. That's right outside the Hurstbourne neighborhood, a community full of beautiful real estate that's surrounded by some of the best shopping in the whole city.
Go See Hurstbourne While You're Here
Hurstbourne is next door to the Oxmoor mall, and just a few minutes away from the Mall St. Matthews. More shops and restaurants surround Hurstbourne on all sides. Several schools and parks are all around Hurstbourne, including the St. Matthews Community Park.
What really stands out about Hurstbourne is the real estate. This neighborhood is built around the Hurstbourne Country Club at the center, a community of winding streets with breathtaking homes in every direction. Traditional architecture, high-end details and enormous lawns give Hurstbourne a unique look. You'll see why so many people want to live here when you see Hurstbourne this December.