Tour a Century of Champions at the Kentucky Derby Museum June 11
Posted by Joe Hayden on Tuesday, June 11, 2019 at 9:08 AM
By Joe Hayden / June 11, 2019
Comment
Even if you've seen the Kentucky Derby Museum before, you've never seen it like this. The Century of Champions Tour will give you an up-close and personal look at the fascinating history of Thoroughbred racing. You'll get a look at rare artifacts that aren't on display to the general public.
Special Tour
A museum curator will show you various highlights and rarely-seen items that date to the earliest days of horse racing in Kentucky. Get a look at the 1919 Sir Barton Presentation Cup and the Citation Triple Crown trophy. Hear stories and history about the unique items here. You'll also get the chance to ask questions. By the end of the tour, you'll know all sorts of cool facts and impressive trivia to wow your friends with.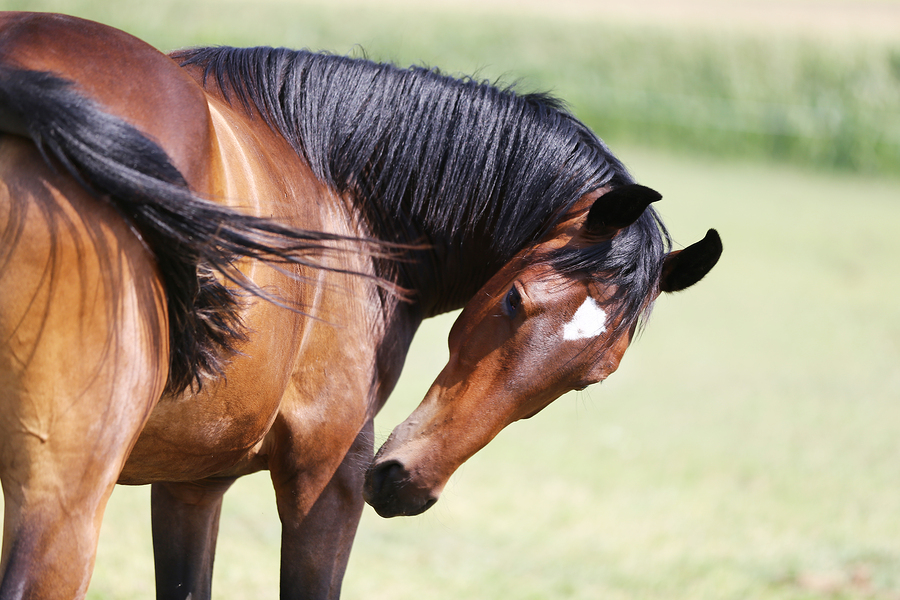 The tour lasts from 10:30 to 11:30 am at the Kentucky Derby Museum. That's right next to Churchill Downs at 704 Central Avenue, just a few blocks outside of Shively.
Touring Through Shively
Shively is a city in its own right, and there's a strong community spirit here. People who live in this neighborhood love Shively Park, the Shively library and the many schools that are located in this community. Butler Traditional High School is in Shively, along with several other schools for children at all grade levels. Shively is well-positioned. From here, it's only a short drive to get to Churchill Downs and downtown Louisville.
This neighborhood has an interesting history and culture all its own. Once, this neighborhood was famous for its many distilleries. More than half a dozen of them opened up right after Prohibition, turning Shively into a bit of a boomtown in the 1930s. Soon, Shively took on a classic suburban look that it still has to this day. The homes here are cozy and pretty, lovely places sitting on green lawns. There are many multi-bedroom and multi-bathroom homes in Shively in charming bungalow designs.
If you've been looking for the perfect home and the perfect neighborhood for a cute picket fence, you'll find that in Shively.