Tour a Historic Old Home This May
Posted by Joe Hayden on Thursday, May 25, 2023 at 8:04:56 AM
By Joe Hayden / May 25, 2023
Comment
Louisville has a whole lot of historic neighborhoods and historic locations, places you've probably heard about before. It's very well-known that the hot brown was created at the Brown Hotel, that the Galt House dates back to the days of jazz and flappers, that there are parts of downtown Louisville that date to the 1800s. But many people don't know anything about Riverside and the Farnsley-Moremen Landing, the important landing spot on the river that's tucked into the southern part of the city, miles away from the busy downtown area.
Touring Riverside
The Farnsley-Moremen Landing was actually an important stop on the river at one point in time. People stopped here to buy soap and other supplies from this working 1800s-era farm. The house itself dates to 1837 and the grounds are full of outbuildings and information and incredible scenic vistas.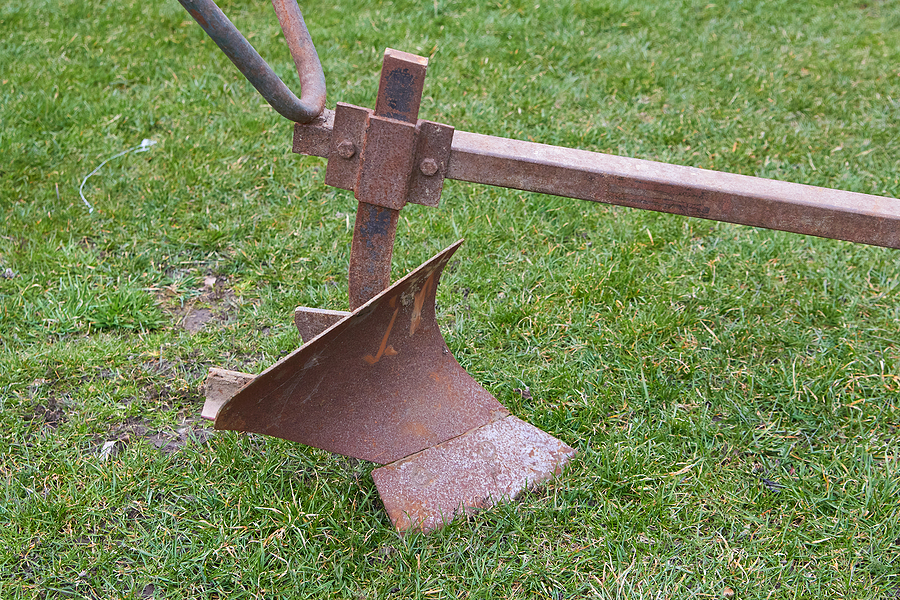 This isn't just a historic site, it's also a public park that's open to all and always free to enjoy. The tour of the home costs money but the grounds and the breathtaking river views? That's all yours to enjoy. Get a look at the property this May and take a tour of the house to learn more about the interesting history of this incredible riverside farm.
Riverside is at 7410 Moorman Road, right on the river in Valley Station. There's a lot you might not know about this part of the city. It's time to find out a lot more.
Venture Into Valley Station
Riverside is probably the oldest place in Valley Station. This neighborhood is relatively new compared to most of the rest of the city. Valley Station was built to be an escape from the heat and business atmosphere of downtown Louisville. The green, rolling hills situated right on the banks of the Ohio River were a perfect place to build beautiful homes in all sizes and styles, lovely houses with big yards and loads of charm.
That's still what you're going to find in Valley Station, along with plenty of restaurants and shops, gyms and salons, schools and parks. There's a community center here, a golf course, all the places you hope to find in a place to live. Valley Station might just be everything you've been hoping for. The easiest way to find out is to visit this neighborhood for yourself.