Tour an Incredible Distillery This February
Posted by Joe Hayden on Monday, February 14, 2022 at 7:27 AM
By Joe Hayden / February 14, 2022
Comment
One of the most iconic stops on the Kentucky Bourbon Trail is right here in Louisville. The Rabbit Hole Distillery is a beautifully designed building with a unique look that stands out. You might want to show up a few minutes just to get a longer look at it, in fact. Once you do get inside, you'll get a great behind-the-scenes tour of the distillery and if you're over 21, a sample of what's being made!
Down the Rabbit Hole
This distillery is state-of-the-art. There's a lot of modern gizmos and gadgets here, which you will learn more about during the tour. You can see the entire process Rabbit Hole uses to make whiskey, in fact. The tour takes about an hour but you'll wish it was longer. During the tour, you'll learn exactly how grain is turned into whiskey.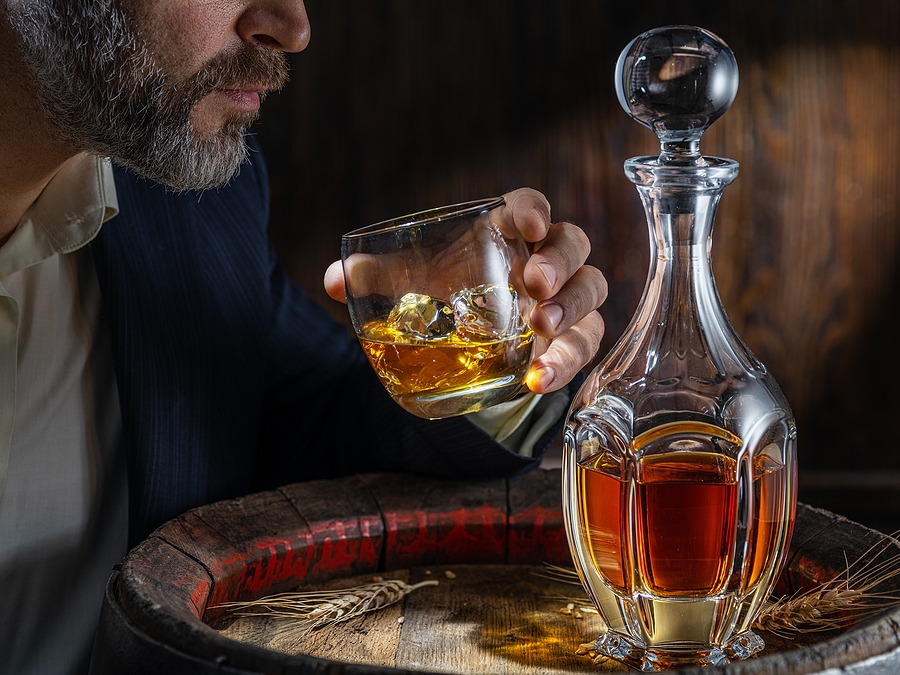 The tour does end with a tasting for all those who are over 21. Tours are designed for a maximum of 10 people, so it won't be too crowded. Children are allowed to come on the tour but they can't taste. The distillery is open for tours Tuesday through Saturday from 10 am to 5 pm. Call ahead or go online to book your tour. Tickets are $25 per adult and $18 for children aged 11 to 20. Children under 10 are admitted for free.
Rabbit Hole is at 711 E. Jefferson Street. That's in downtown Louisville, just a short drive away from the Clifton neighborhood. Clifton is a pretty neighborhood with plenty of real estate options. Get a look at this community and you might find yourself in a wonderland.
Take a Self Tour of Clifton
The Clifton neighborhood has a little bit of everything. Close to downtown Louisville, Clifton is packed with its own cultures. There's a great selection of restaurants here where you can taste all sorts of different cuisine, not to mention the great antique shops you can find here. Clifton has a lot of interesting history. You can see some of it at the museum here. You'll see more of it when you take a look at the real estate in Clifton.
In fact, Clifton is a great place to go look at many different architectural styles throughout history. Homes here were built over a period of decades and the different homes here reflect the changing design styles over the years. You can find everything from late Victorian to early 1900s-style homes here in all shapes and sizes. Each home here is unique and each one has its own distinct features to offer. Which one of these homes will be your future? Go to Clifton this February to find out!