Tour Beargrass Creek September 22
Posted by Joe Hayden on Monday, September 19, 2022 at 7:27 AM
By Joe Hayden / September 19, 2022
Comment
Take a Tour of Beargrass Creek this September. You'll ride in a canoe down the creek and learn about how waterways helped shape Louisville's past. This is a fun water adventure where you'll get a look at some amazing scenery and get the chance to travel on the water just like the city's earliest settlers.
Canoe Tour
Begin at the Louisville Community Boathouse and ride a canoe down Beargrass Creek. You'll paddle down the creek with a guide, who will tell you about some of Louisville's interesting history as an early stop along the Ohio River. Louisville grew quickly thanks to its busy waterways.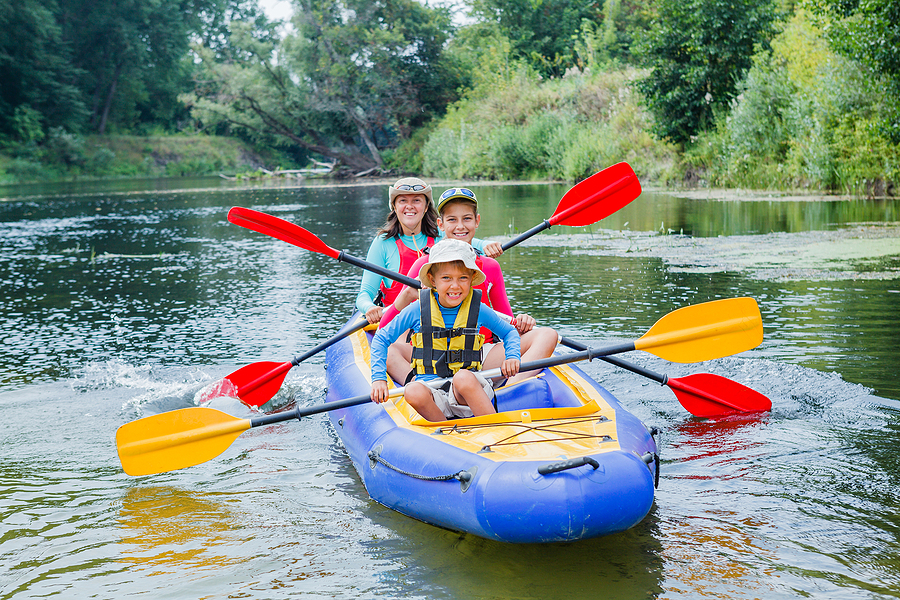 Tickets cost $15 per person and the tour lasts from 9 am to noon. During this time, you'll see the Butchertown neighborhood from the banks of the creek. The Louisville Community Boathouse is at 1435 Frankfort Avenue. And once the water tour is over, take a few minutes to tour Butchertown by land. You can see even more of this historic, interesting neighborhood from here.
Take Your Own Tour of Butchertown
Butchertown lies right on the water and this neighborhood was a big piece of Louisville's early history. Thomas Edison lived here as a young man, along with the sisters who actually wrong the "happy birthday" song. That's just the beginning of what you can find here.
Butchertown is also full of pretty, historic architecture. That includes amazing real estate. This neighborhood is known for its shotgun homes and impressive brick homes, gorgeous places that are full of historic details that were put in place with precision and care. These homes have multiple bedrooms and lots of other stuff to fall in love with.
Take a little tour of Butchertown on your own. You might decide to extend your visit here indefinitely.