Tour Louisville Craft Brewers This October
Posted by Joe Hayden on Friday, October 23, 2020 at 7:07 AM
By Joe Hayden / October 23, 2020
Comment
Craft beer has absolutely swept the nation. Everyone's drinking specialty beers now and the trend is everywhere, even right here in Louisville. Get a taste of what local craft brewers are coming up with in the state where bourbon was born. Go on a tour, offered by Derby City Brew Tours, of local craft breweries this October. Because you know what they say about trends. If you can't beat 'em, join 'em!
Craft Beer Tour
Take a special tour of three local craft breweries this October and get a chance to go behind-the-scenes to get a look at how craft beer is made. You'll also get the chance to sample anything you want. Unlike other tours, you get an unlimited number of five-ounce pours on this tour. That literally means that you can try an entire menu of craft brew if you want. The tour is provided by Derby City Brew Tours. Visit their website to reserve your spot and begin your experience.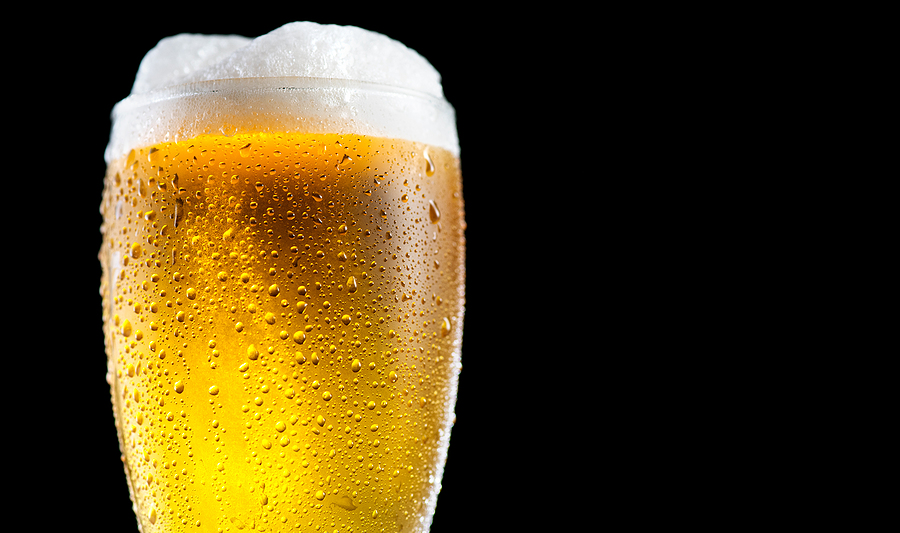 You'll visit Akasha, Mile Wide and Monnik on this special tour. By the way, you'll also get a pretzel necklace that gets more fun the more you drink. The tour takes about three hours and it's designed for people who are 21 and older (for obvious reasons). The tour begins and ends at 901 E. Liberty Street. That's in the historic neighborhood known as East Market. Now, the historic East Market neighborhood is part of Nulu, a hip and trendy neighborhood that's full of restaurants, shops and great places to live.
Take a Tour of East Market and Nulu
Market Street has been a thriving part of Louisville since the city's earliest beginnings. In the early 1800s, this part of the city was known as "uptown." It was a fashionable part of the city and it still is. Today, this historic part of town has been given new life as a trendy mecca for artists, cool boutiques, antique stores and great culture. Many buildings here are on the National Historic Register. However, there are lots of really cool new buildings here, too.
The East Market District, known also as Nulu, is home to the grand East Market Lofts, along with some other great houses and condos. Some condos are in historic buildings that have been renovated and updated over the years, but they are totally modern inside. These are high-end places to live that are packed with cool features like hardwood floors, ceiling beams, stone counters and more. If you want to be close to culture where you can enjoy trendy stuff like craft beer all the time, this is exactly where you want to be.