Tour Louisville's Historic Clocks May 5
Posted by Joe Hayden on Thursday, May 5, 2022 at 7:17 AM
By Joe Hayden / May 5, 2022
Comment
Participate in a unique scavenger hunt this May and take a tour of Louisville's Historic Clocks sponsored by the Louisville Library. You might be surprised to find out how many interesting and beautiful historic clocks there are all around the city. You'll learn a little more about Louisville during this hunt, see some really cool places and maybe even prove that you're the best at finding old clocks!
Clock Tour
The clock tour is sponsored by the Louisville library and it's easy. Download the app to get a map of all the clocks and then see how many of them you can find. Learn a little more about all of these clocks at the library, where a special expert will host a talk. That's at the Iroquois Library at 601 W. Woodland at 1 pm. But before you go to the library, get a look at some of these incredible old clocks.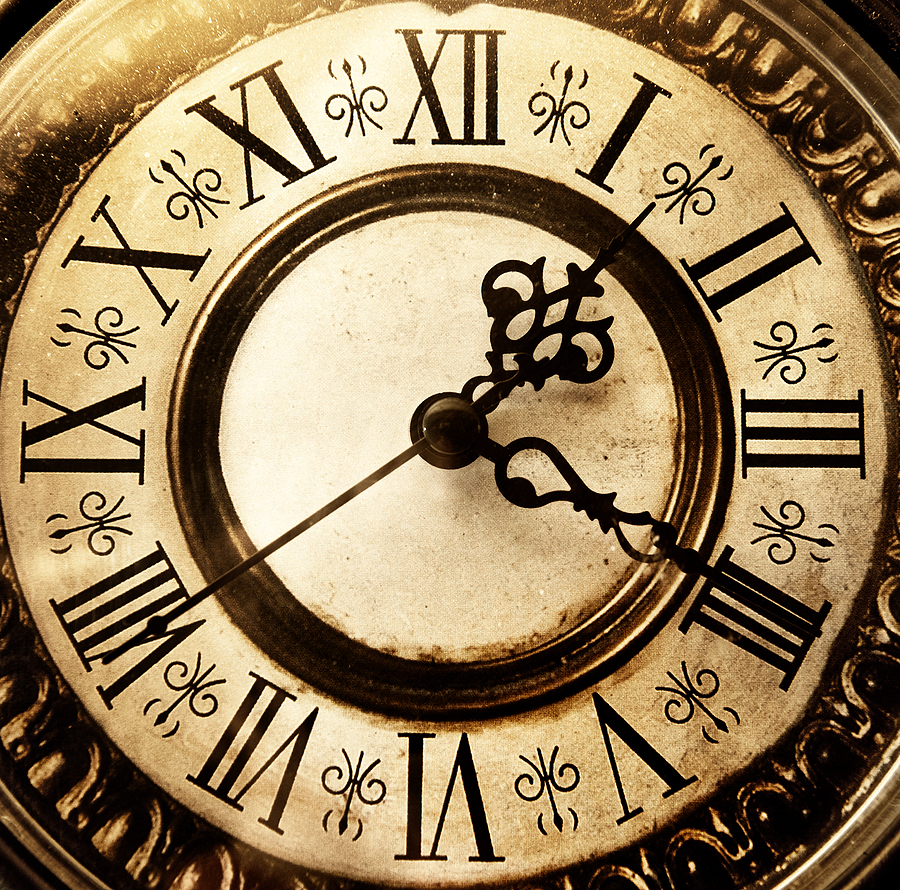 Start with the clock at Cave Hill Cemetery. Built in 1848, this is one of the most stunning clocks on the tour. The clock here is in the middle of a large tower that looks gothic in design. The clock tower has a 2,000-pound bell that was added in 1891. The clock tower is at the main gate.
Cave Hill is a beautiful place to visit, especially in spring when everything is in bloom. This large green space is part of the Highlands neighborhood, a community that's famous for its culture, its food and its fun dash of quirkiness.
Take the Time to Visit the Highlands
There is no other neighborhood quite like the Highlands. This neighborhood is well-known for being a place to find the hippest, trendiest places. Come here to listen to live poetry in a coffee shop, to see that bold new play at the local theater, to find that one-of-a-kind item for the person who's impossible to shop for. Come here to experience culture and food and see lots of people.
When you get away from Bardstown Road and all the buzz of the Highlands, you will find streets with green lawns, sidewalks and some of the most amazing and unique homes. You can find all types of architecture here and all sorts of different time periods reflected in the eclectic mix of homes in the Highlands.
And if they come in all designs, they come in all sizes, too. There are Highlands homes that truly qualify as mansions, some that are cozy and contained and every size in-between. However many bedrooms or bathrooms you need, find it here. The Highlands has homes with outdoor living spaces and incredible living spaces. Take a little tour of your own around the Highlands and you'll find a whole lot right here.