Tour Nature at the Speed Museum with Your Preschooler August 27
Posted by Joe Hayden on Saturday, August 26, 2017 at 6:59 PM
By Joe Hayden / August 26, 2017
Comment
Drop in at the Speed Museum for an incredible nature tour with your preschooler this August. After all, there are a lot of ways to enjoy nature -- and that includes staying indoors where it's cool and looking at beautiful paintings of nature. The tour also includes the incredible Speed Museum Art Park, which you have to see to believe.
Drop in at the Nature Tour
The nature tour is designed for preschoolers 3 to 5 years in age and their parents, and anyone is welcome to drop in. It's a free event, and everyone is welcome. The tour includes paintings of gardens and other works of art that celebrate nature's beauty. The tour runs from 2:00 to 2:45 pm.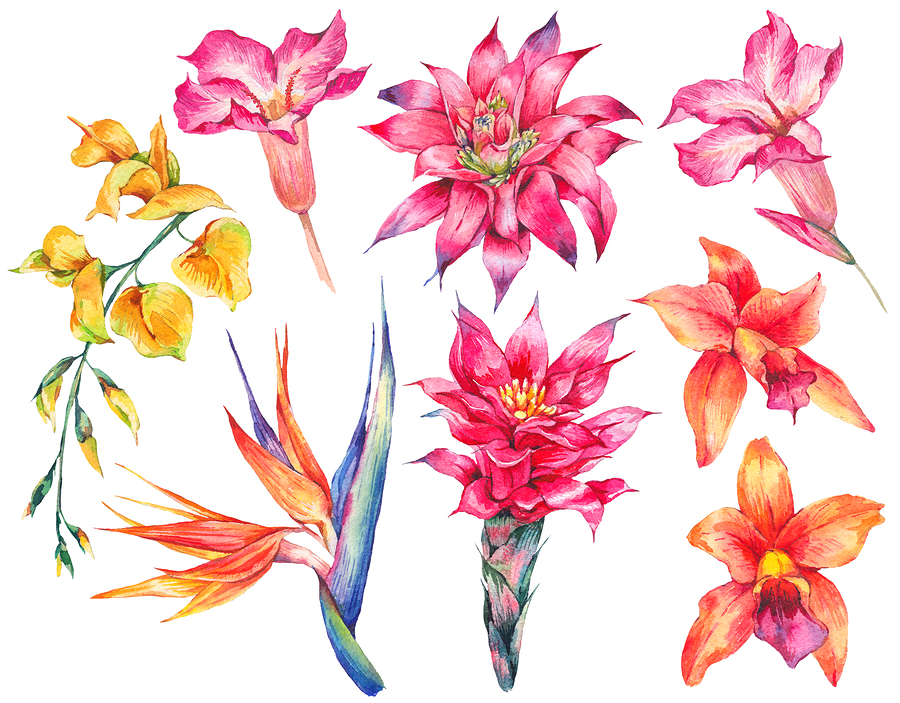 The Speed Museum is at 2035 S. 3rd Street, just outside the Old Louisville neighborhood. After you see some gorgeous works of art at the Speed, take your own tour of this famous historic neighborhood. It's free to go to this neighborhood, too, and it's also filled with works of art.
Stroll Through Old Louisville
Old Louisville is actually one of the largest historic preservation districts in the entire country, and you'll instantly see why this entire neighborhood should be preserved. Old Louisville is full of turn-of-the-century and Victorian architecture, 100-year-old homes that still stand as tall and grand today as they did when carriages, and not cars, rolled down these streets. There are many homes in Old Louisville that were built to be mansions, exquisitely detailed with all the little embellishments and added touches that make a home truly stand out. There are so many homes that stand out in Old Louisville, at times you won't know just where to look.
The University of Louisville is at one end of the neighborhood, and downtown Louisville is at the other. People who live in this neighborhood are surrounded by some of the city's best culture, restaurants and events. This neighborhood frequently hosts art fairs and community events to bring the entire city together. Old Louisville is a truly unique neighborhood in Louisville with a unique look, and it's some of the most popular real estate in the city because of it. See how fast you fall in love with Old Louisville this August, and see which home is the one you've been waiting for.