Tour the Ferguson Mansion and see the Filson Historical Society August 29
Posted by Joe Hayden on Tuesday, August 28, 2018 at 7:34 AM
By Joe Hayden / August 28, 2018
Comment
This August, take a free guided tour of the historic Ferguson Mansion in Old Louisville. This beautiful former home is the current headquarters for the Filson Historical Society. Inside the house, you'll see exhibits and renovations along with all the gorgeous architecture that's a famous feature of this neighborhood.
Mansion Tour
During the guided tour of this historic mansion, you'll see the renovated carriage house. There are many homes in Old Louisville that include carriage houses and other outbuildings, because the homes in this historic neighborhood date to the Victorian Era. It shows. You'll see breathtaking architecture on every block, incredible details everywhere you look.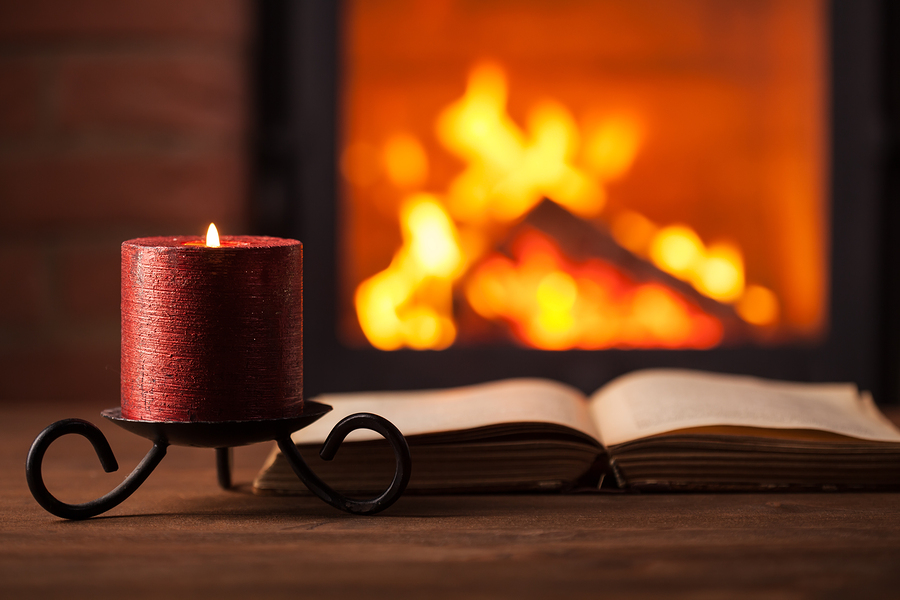 You can get a good look at what Old Louisville homes look like on this inside when you're on the guided tour. This mansion now includes a new 2016 addition. It was designed by local architects, and you'll get a good look at it during this event. Get to know more about the Historical Society, and you'll get a chance to look at the rest of Old Louisville while you're in the area. Be at 1310 S. 3rd Street from 2 to 3 pm, and you'll be amazed by all the beauty you find in Old Louisville.
Touring Old Louisville
Walking through Old Louisville is like walking through the past. Each home here is unique, and every home here has standout features. You'll see lots of beautiful landscaping in Old Louisville, custom stonework, wrought iron and details everywhere you look. Inside, the homes here are filled with custom woodwork, crown molding, chandeliers, fireplaces and all those little touches you expect to find in homes from this era. Old Louisville even has gas lamps in some places. There are a couple of walking courts here that you can only access on foot. Old Louisville is also home to St. James Court, where the art festival is held every year. Old Louisville is also home to Shakespeare in the park, held in Central Park every year.
There's lots to see inside Old Louisville, but there's lots of amazing places all around this neighborhood, too. Several parks are nearby, and the grounds of the University of Louisville campus are within walking distance. The Speed Art Museum is just outside Old Louisville, and the historic Brown hotel is nearby. Fourth Street Live is just blocks away. Downtown Louisville is full of theaters, museums, places to shop, restaurants and some of the city's most famous attractions. When you're here this August, it will be easy to see why so many people want to live in Old Louisville. Spend some time here, and you'll probably want that, too.