Tour the Gardens and Greenhouse at Churchill Downs July 5
Posted by Joe Hayden on Wednesday, July 5, 2017 at 9:55 AM
By Joe Hayden / July 5, 2017
Comment
Churchill Downs is famously one of the most exciting racetracks in all the world, but it's also one of the most beautiful. See another side of Churchill Downs this July, away from the pounding hooves on the track, and tour the gorgeous greenhouse and gardens at this world-famous attraction.
Stop to Smell the Roses
Churchill Downs has a 12,000-square foot horticultural center full of plants and flowers. The tour will take you through the center, and tell you more about what it takes to keep Churchill Downs looking so beautiful. You'll learn about the different plants and flowers that keep the track looking great, and you'll find out what it takes to keep Churchill looking so photo-ready.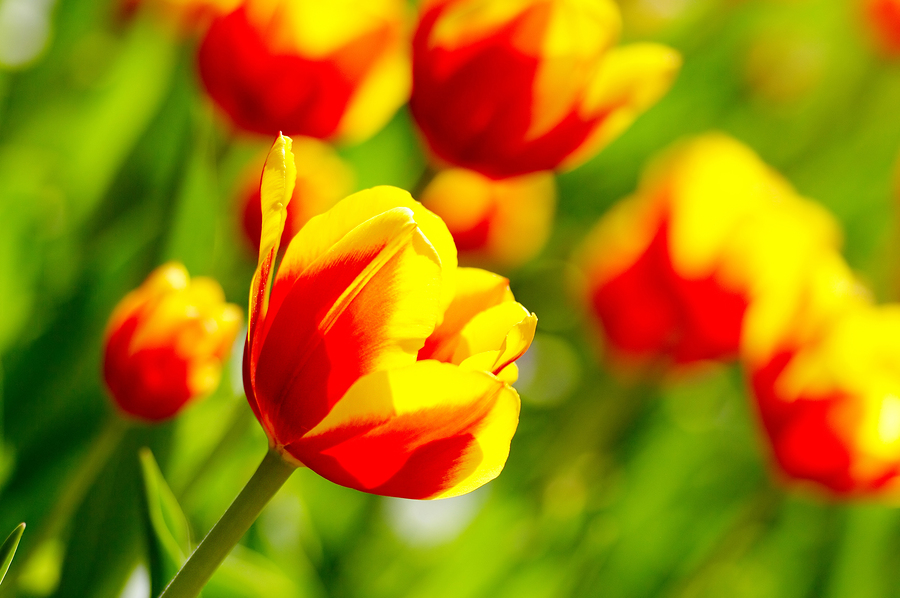 The tour begins at the Museum lobby at 9:25 sharp. You'll be taken back to the Museum to have lunch in the Cafe at noon. After lunch, you'll have the chance to explore the track and all the exhibits at the Museum on your own. Lunch is a light garden cobb salad. The tour is suitable for everyone aged 9 and up, but be sure to bring your walking shoes. Churchill Downs is at 704 Central Avenue. That's just a few blocks outside of Shively, a neighborhood with a history that could only happen in Louisville.
After you smell the flowers at Churchill Downs, see the sights in Shively and explore more of Louisville's history.
History is Lively in Shively
The history of Shively dates to before the Civil War, but this neighborhood really came to life at the end of Prohibition. This is when several distilleries opened in the area to create the spirits that Kentucky is so famous for. In the 1950s, Shively was the fastest-growing city inside the city of Louisville.
To this day, Shively retains that made-for-TV suburb look. This is a neighborhood full of charming, cozy houses for growing families and couples. Cute bungalow and ranch-style homes are scattered on every residential street in the neighborhood. Brick and stone houses are common here, but you can find many homes made with siding styles as well. Parents like the schools you'll see around Shively Park, near the center of the neighborhood. Kids like the many ball fields and bike paths in the neighborhood. And residents love nearby Dixie Highway, where you can find all sorts of places to eat and shop.
Find out what makes you fall in love with Shively this July, and go see this little city within the city for yourself.
To learn about other fun things to do in the area, please visit our Louisville Real Estate website.