Tour the Gardens of Tyler Park June 14
Posted by Joe Hayden on Tuesday, June 13, 2017 at 7:30 AM
By Joe Hayden / June 13, 2017
Comment
Louisville has plenty of public gardens and gorgeous places, it's true, but you'd be surprised by how many jaw-dropping garden designs you can find in the city's hidden residential areas. Go on a Garden Tour through the Tyler Park neighborhood this June, and go see some of the beauty that's hidden all around the Highlands.
Garden Tour
Meet up with the tour van at Mid City Mall in the heart of the Highlands, 1250 Bardstown Road. The air-conditioned van will take you on a relaxing ride around the gardens of Tyler Park, one of the many stunning neighborhoods you can find in this part of Louisville.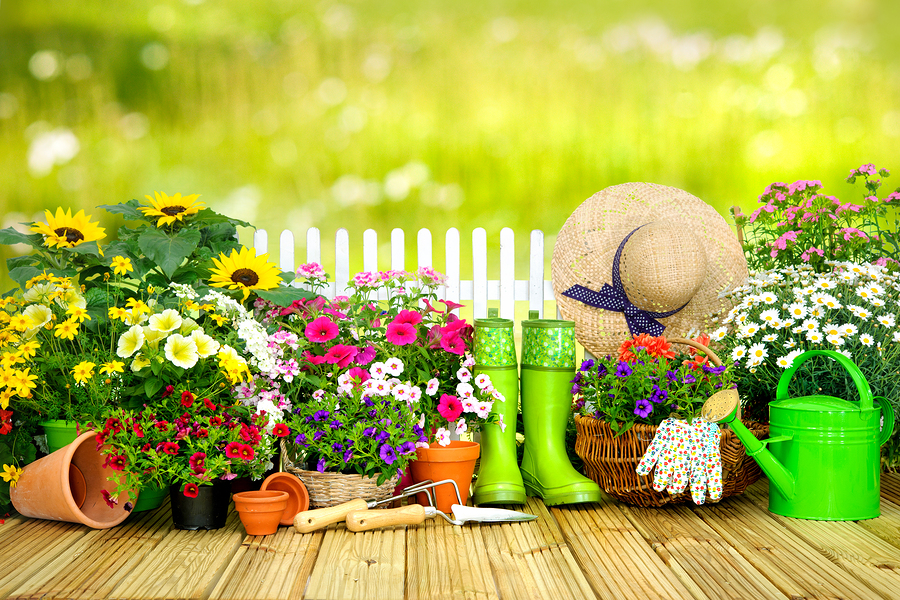 The Highlands is full of residential areas like Tyler Park, a neighborhood with an eclectic and interesting mix of architecture styles. Touring Tyler Park and the rest of the Highlands is a bit like touring housing designs of the past. But you'll see that, like the rest of the neighborhood, these residential neighborhoods are thoroughly modern. Houses here have been kept up-to-date over the years.
The tour begins at 8 pm, so you'll have plenty of time to take your own tour of the Highlands before you begin. Tickets cost $12 to tour the gardens of Tyler Park, but it's free to pop right across the street and get a look at another historic neighborhood in the area: Cherokee Triangle.
Take a Tour of the Triangle
Head to the other side of Mid City Mall, across from Tyler Park, and you'll find yourself in the Cherokee Triangle. This triangular neighborhood spreads out right between Cave Hill and Cherokee Park, so the whole neighborhood is surrounded by green. You'll find that Cherokee Triangle is filled with growing things, too. This is one of the great garden and landscaping neighborhoods of the Highlands, because people here take pride in their homes.
You'll see why. Many of the homes in Cherokee Triangle are historic. There are lovely Victorian homes here, beautiful Revival designs and so many pretty custom-built houses you won't be able to choose just one favorite. Homes here have hardwood floors, stained glass windows and all sorts of details inside. Some homes here are so luxurious and so beautiful, they've even been featured in magazines.
Take a walk through the gardens in Cherokee Triangle before you go on the garden tour, and you'll want to put some roots down in the Highlands, too.
To learn about other fun things to do in the area, please visit our Louisville Real Estate website.