Tour the WaterWorks March 14
Posted by Joe Hayden on Sunday, March 7, 2021 at 8:20 AM
By Joe Hayden / March 7, 2021
Comment
The Louisville Water Tower Park is one of the city's most unique landmarks. It's also one of the oldest, even when you compare it to some other old stuff in Louisville. There's a really cool museum here and you will be surprised to find out how much you never knew about water after you visit it. This March, go to the open museum day and go see this super unique piece of Louisville history.
WaterWorks
The WaterWorks museum is open for the day from 11:30 am to 5 pm, so you can get a look at a bunch of cool stuff. Admission is $5 for adults and $3 for children. Haven't you ever wanted to see inside a fire hydrant or get a look at a 100-foot-tall steam pump? You can actually do that stuff here. Take the guided tour to learn a lot about Louisville's water.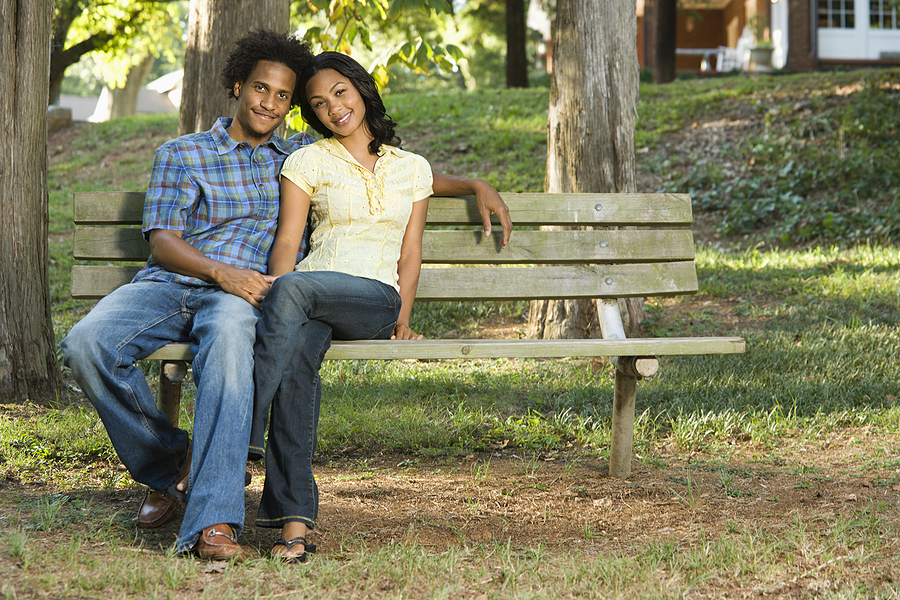 WaterWorks and the park around it are at 3005 River Road. That's right along the river, near some of the city's favorite attractions. It's also just down the road from Indian Hills, one of Louisville's favorite neighborhoods. Before you leave the area, get a good look at Indian Hills.
Tour Indian Hills
Indian Hills is a truly unique neighborhood. These streets are built next to a country club and surround a historic property. The winding roads cut through hills, natural streams and stands of trees, past pretty rocks and beautiful green spaces. These winding roads will also take you past big, beautiful custom homes full of high-end features. Each one of these homes will make you want to stop and get a better look.
The homes here are made with traditional architecture to create grand designs. These homes have lots of windows, beautiful landscaping, incredible roof lines and big, rolling lawns. Homes here are made to be big and comfortable, with luxury features like hardwood floors, custom cabinets, beautiful stone counters, big closets and all those little extras you've always wanted in a home. Take a little tour of Indian Hills this March and let this neighborhood take your breath away.